French Polynesia

Below A few of my favorite pictures from a May 2008 trip to French Polynesia. We visited Tahiti, Bora Bora, Moorea, Tahaa, Raiatea, and many smaller motu's. We spent a few days on land, then took a week cruise on the M/s Paul Gauguin. I also added underwater images taken with my reliable Nikon D100 DSLR.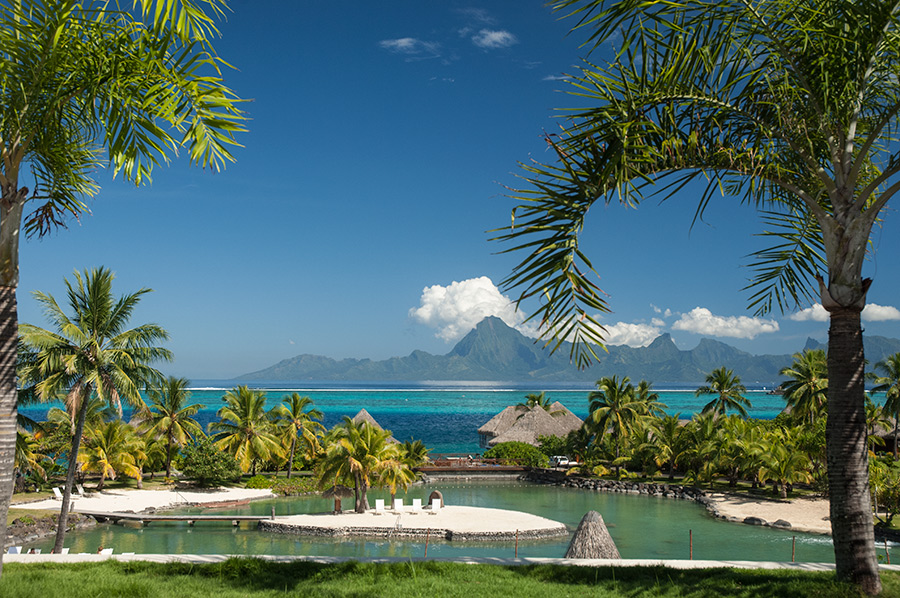 Traveling from the US to Bora Bora required an overnight stop in Tahiti. Our "in-transit" hotel.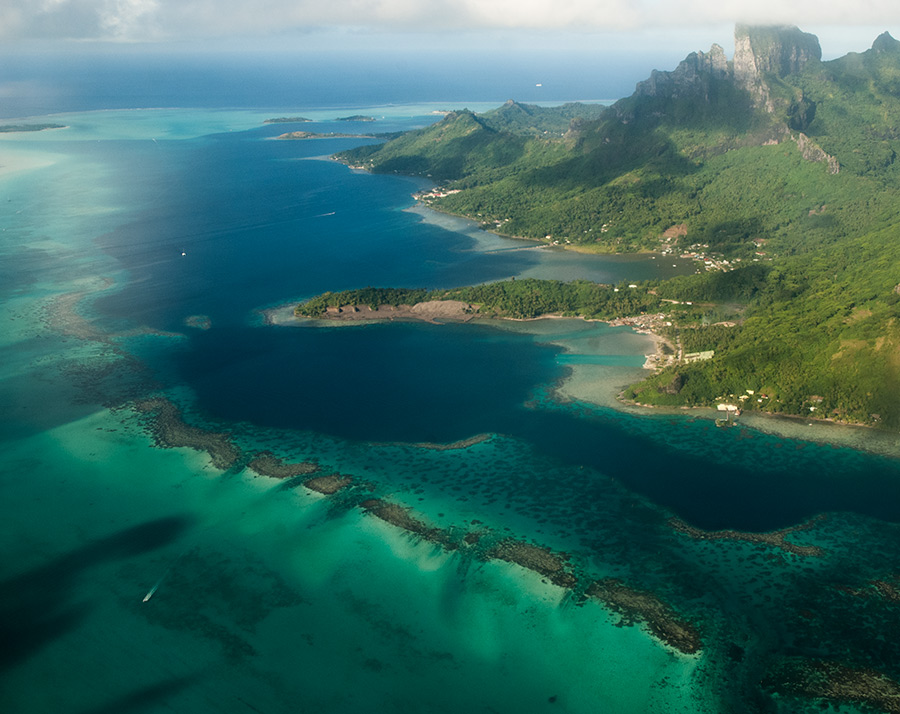 Bora Bora surrounded by lagoons, seen from the airplane.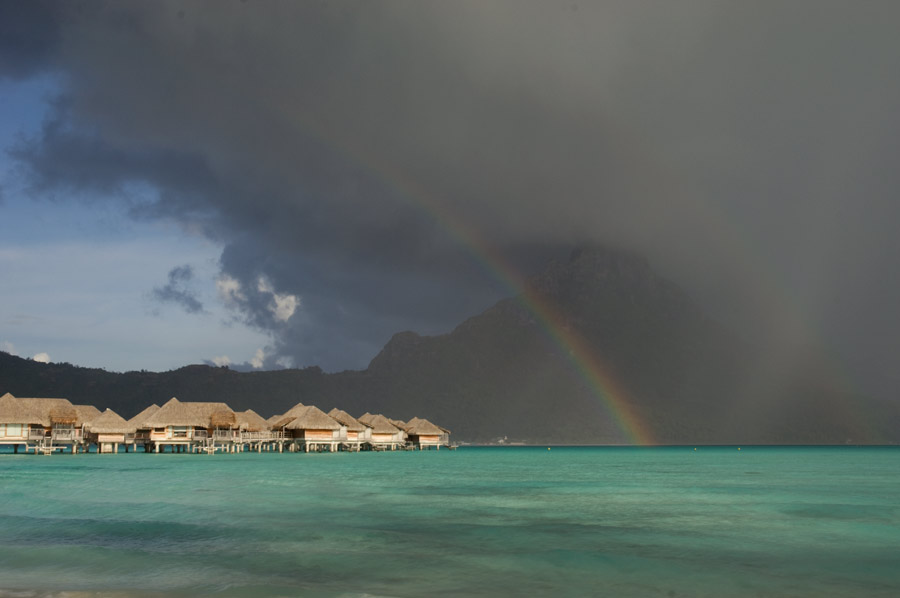 Bungalows near Bora Bora.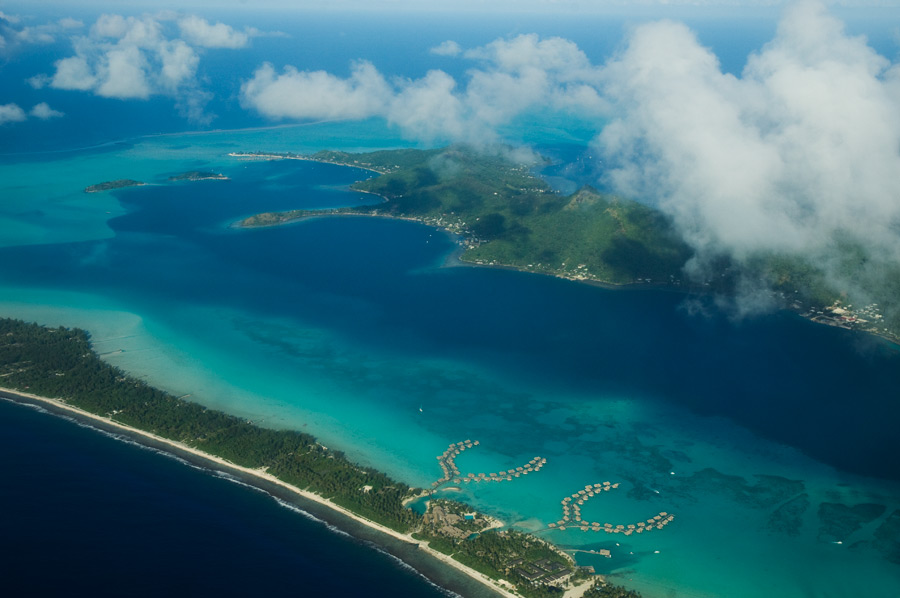 Bora Bora Intercontinental, bottom of image, seen from the airplane.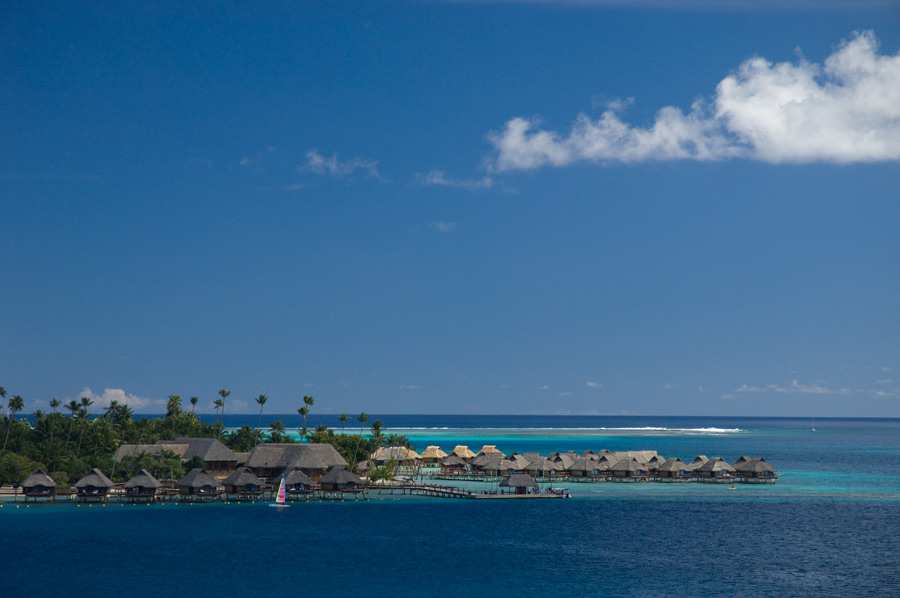 Over-water bungalows.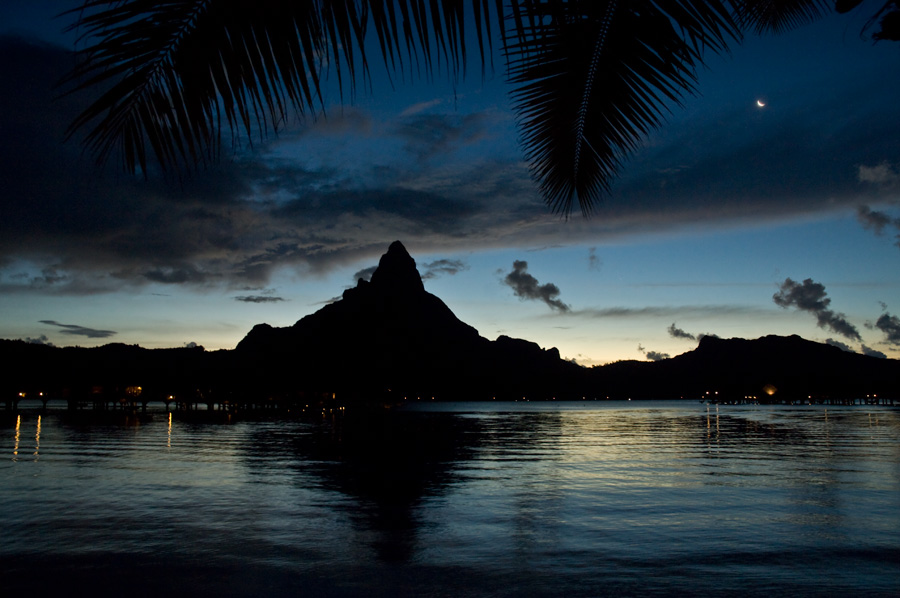 Moonrise over Bora Bora.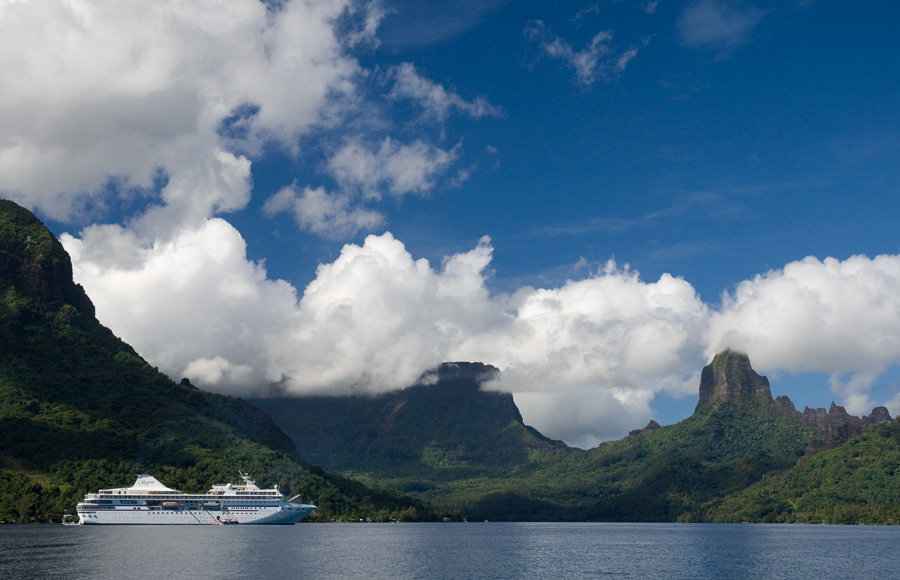 M/s Paul Gauguin anchored at Moorea.
Motu (Island).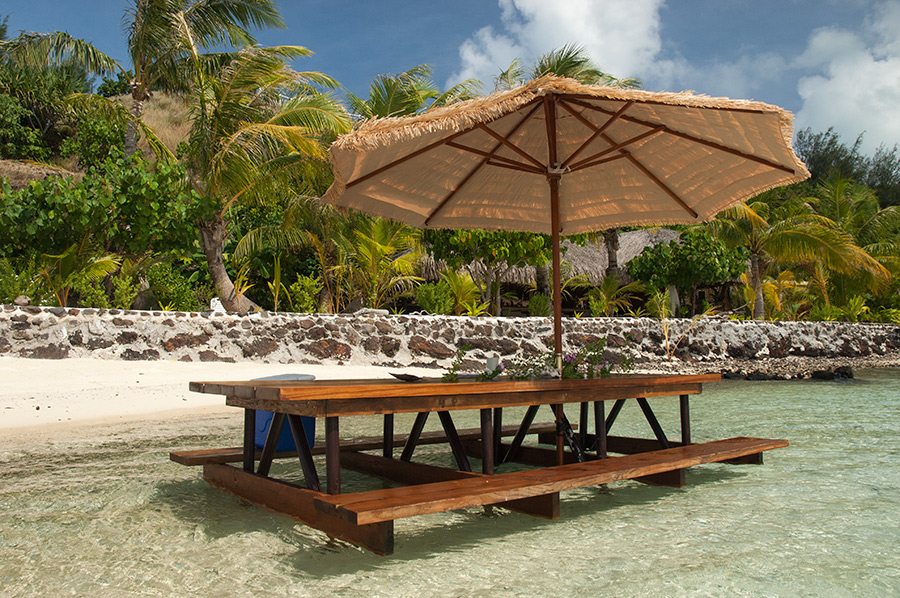 Our lunch spot, on a small Motu.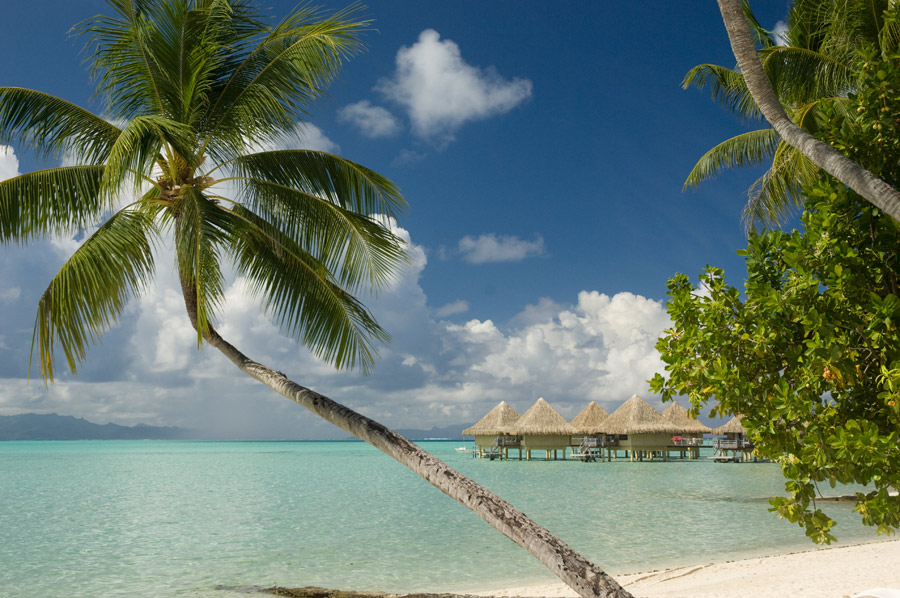 Resort on Bora Bora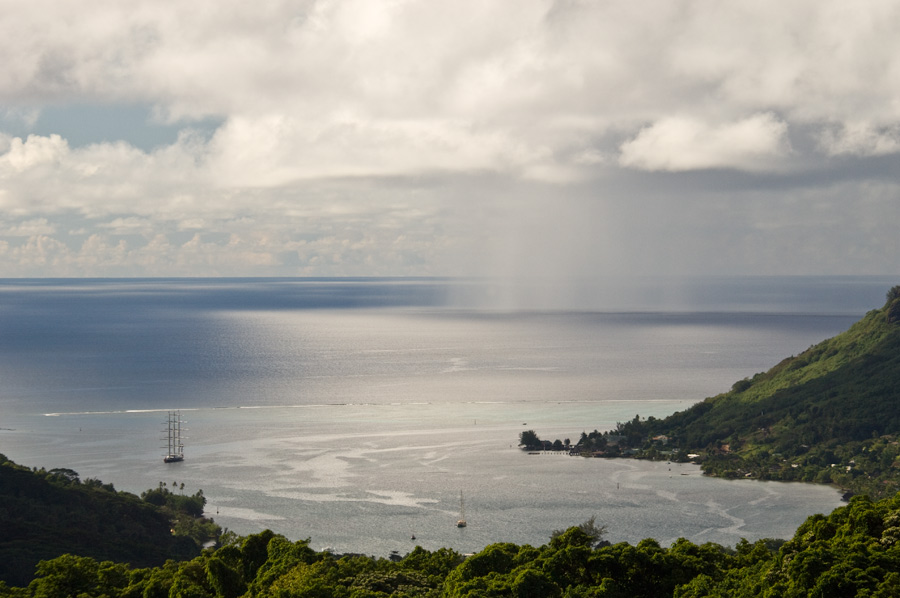 Afternoon shower near Moorea.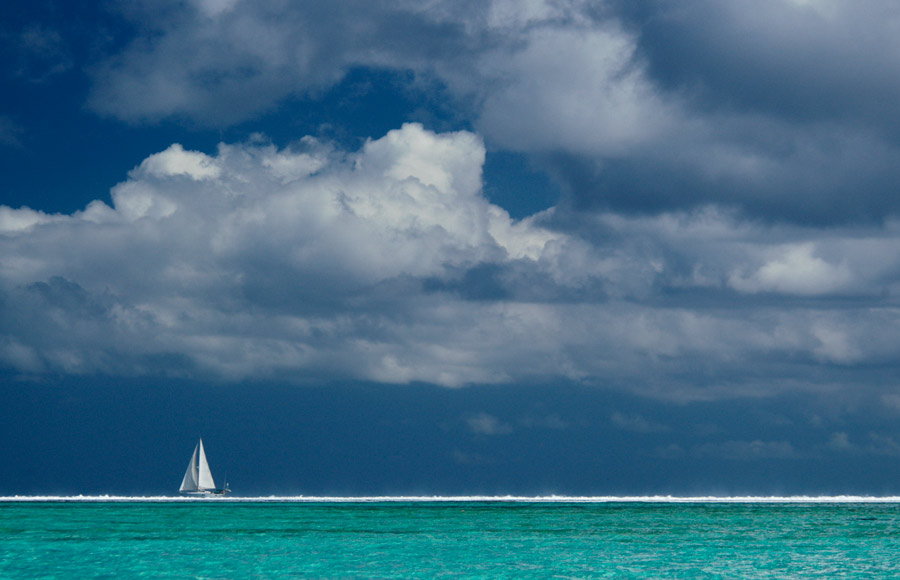 Sailing outside the reef.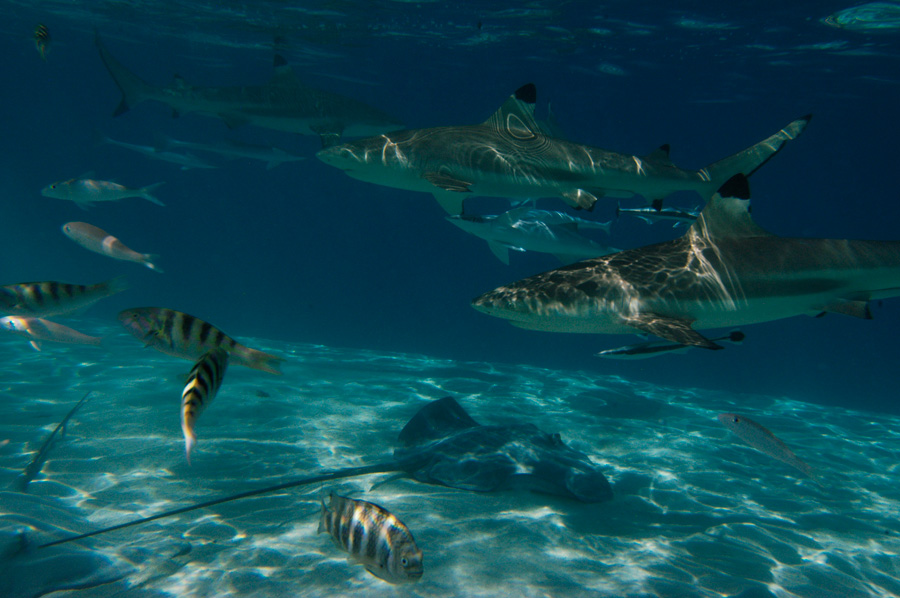 I used an under-water kit with my Nikon D100 to capture reef shark and sting rays while diving.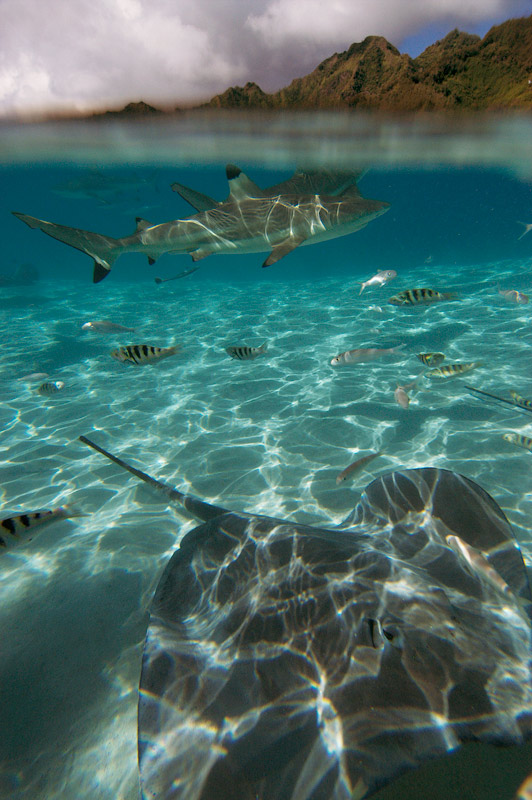 While swimming in 10 feet of water, what possibly lays below?
I positioned the camera partially above water to capture this image.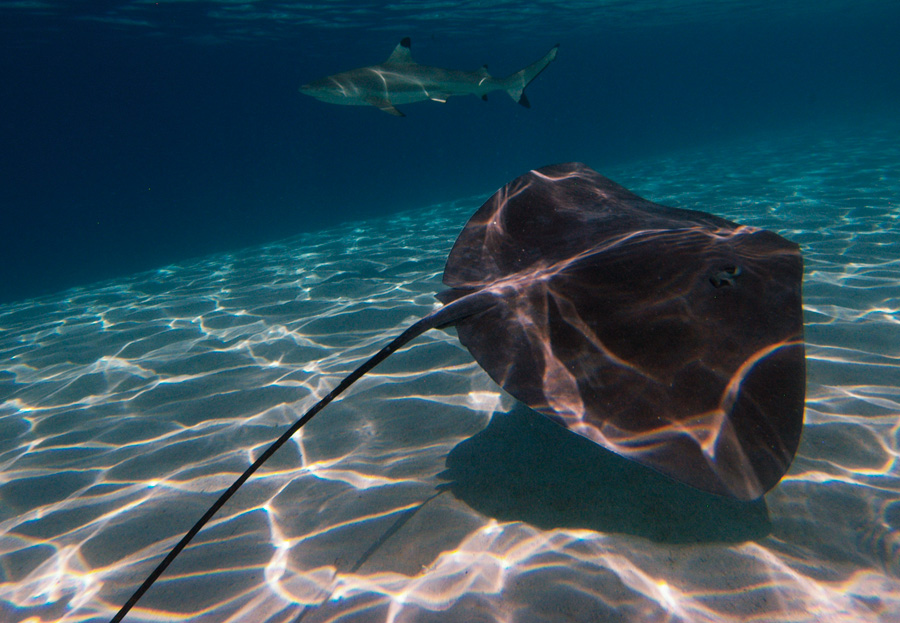 Black tipped reef shark and Sting Ray.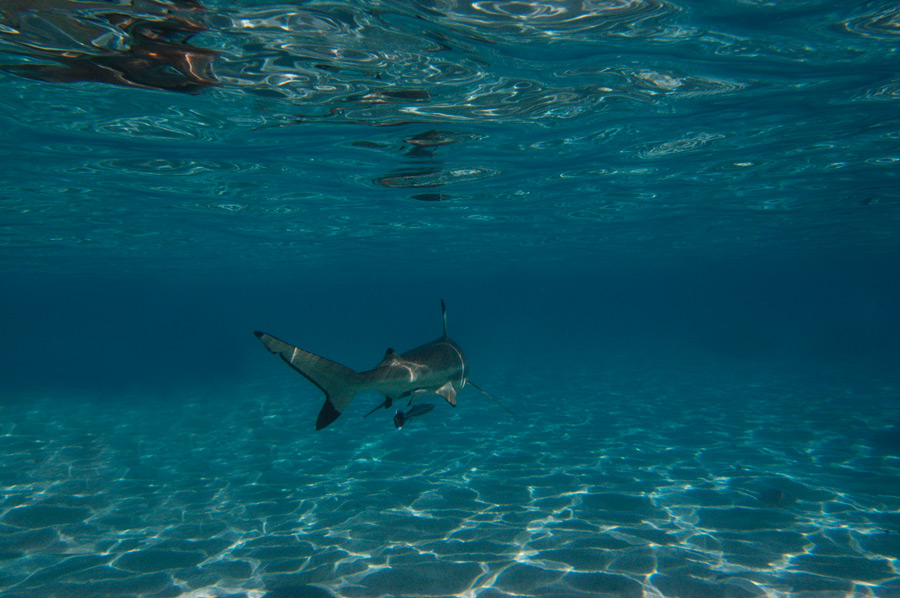 Black tipped reef shark.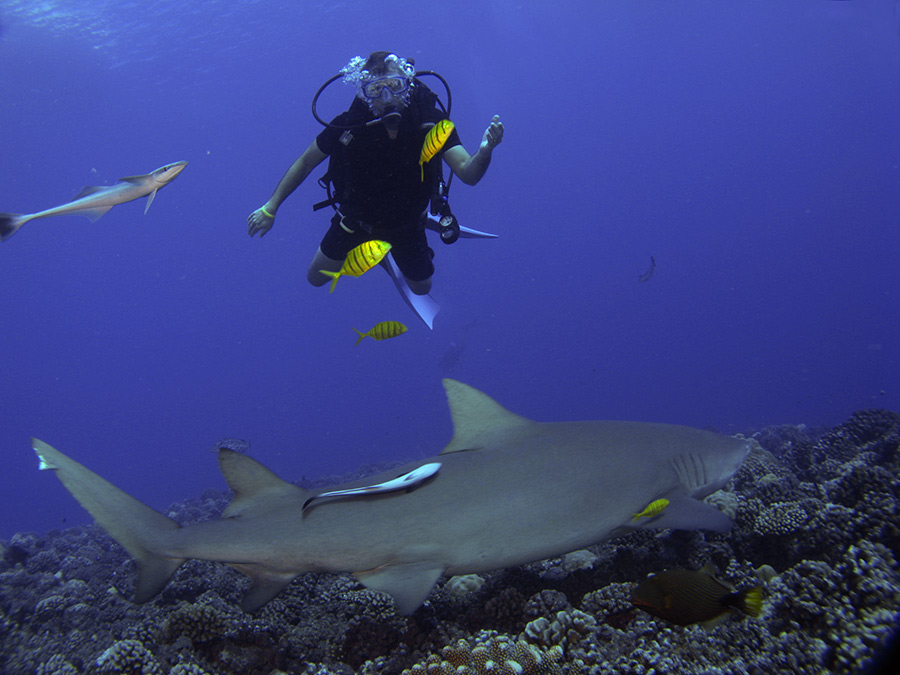 Here I am photographed by our dive instructor, Dominique tehei.
A Lemmon shark proceeds below.
Tahitian Pearl farm.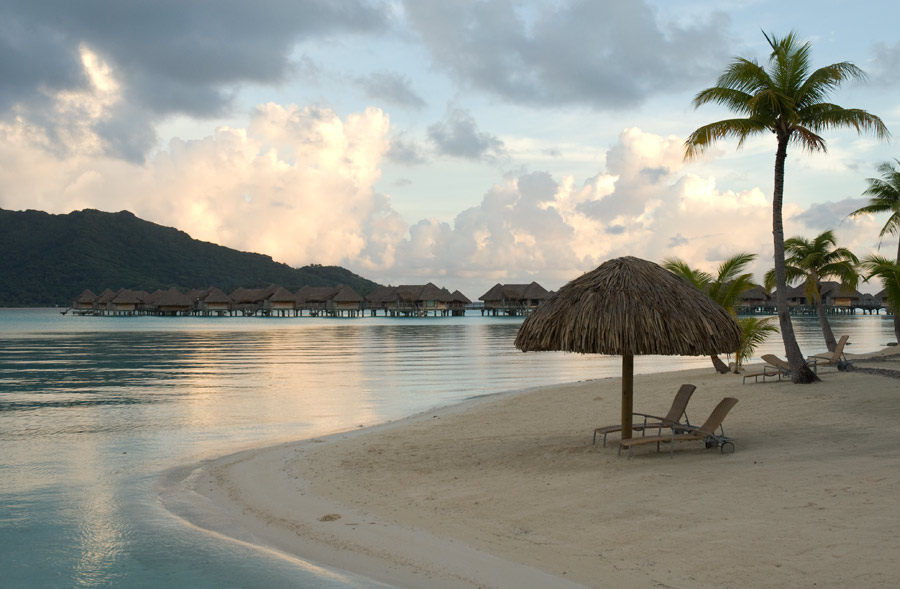 Early morning, Bora Bora.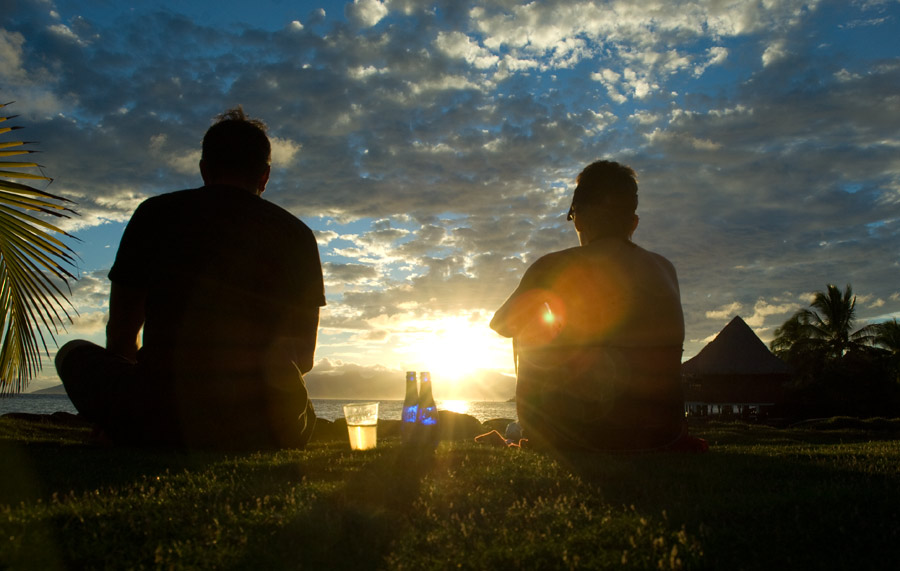 Last sunset cocktail, waiting for our night flight home.

© 2020 John Miranda