Salzburg, Austria

I added a day prior to a Munich business trip in 2014 and made an overnight journey to Salzburg, Austria. Below a few pictures from my afternoon and morning there. Pictures include a subsequent return in 2016.

The View of Salzburg, with the Hohensalzburg Fortress above (begun in 1077 AD, expanded around 1500 AD).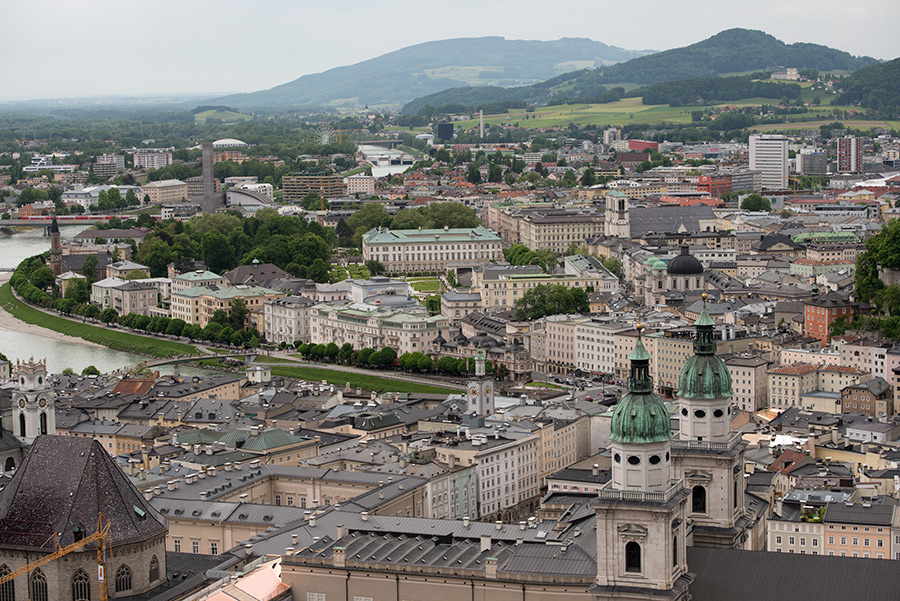 Walking up to the fortress gives a view of Salzburg, below.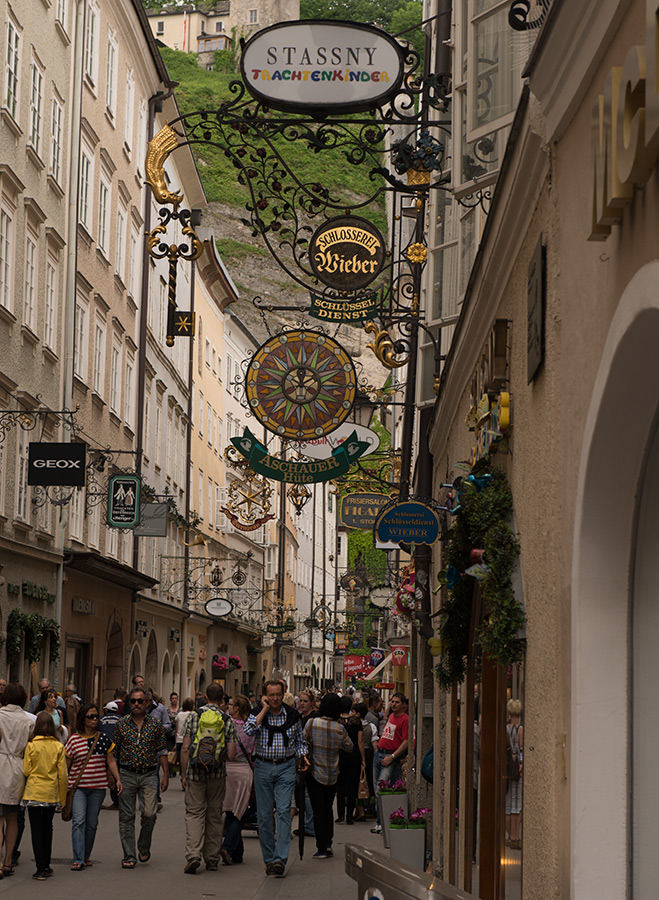 The Getreidegasse, the city's historic commerce street.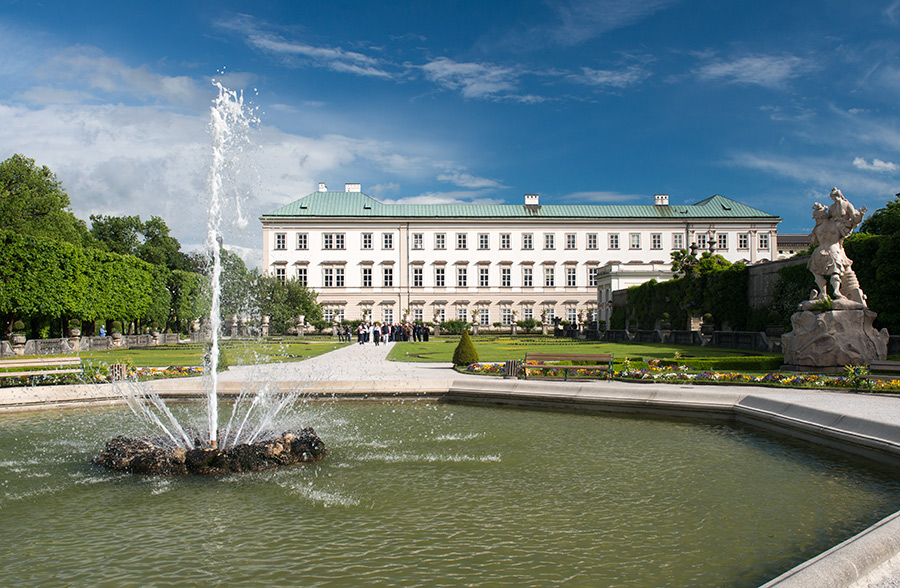 In Mirabell Garden.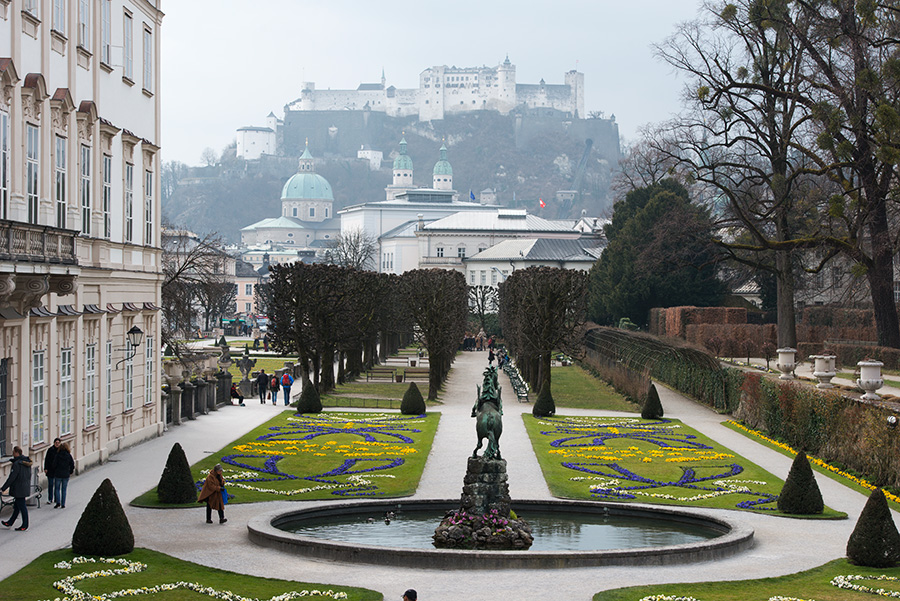 In Mirabell Garden.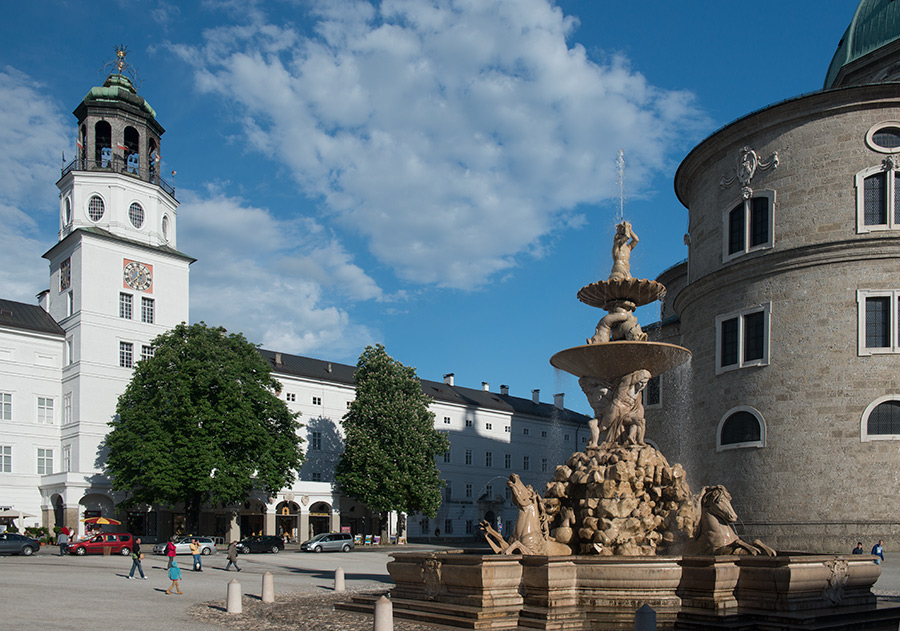 Residence Square.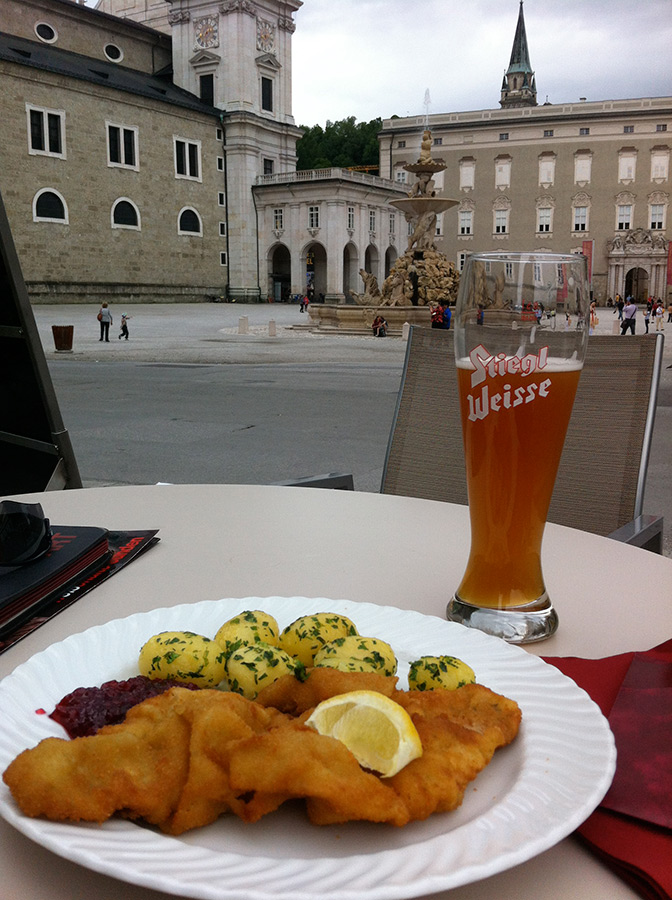 Residence Square. I enjoyed a great lunch at an outdoor cafe.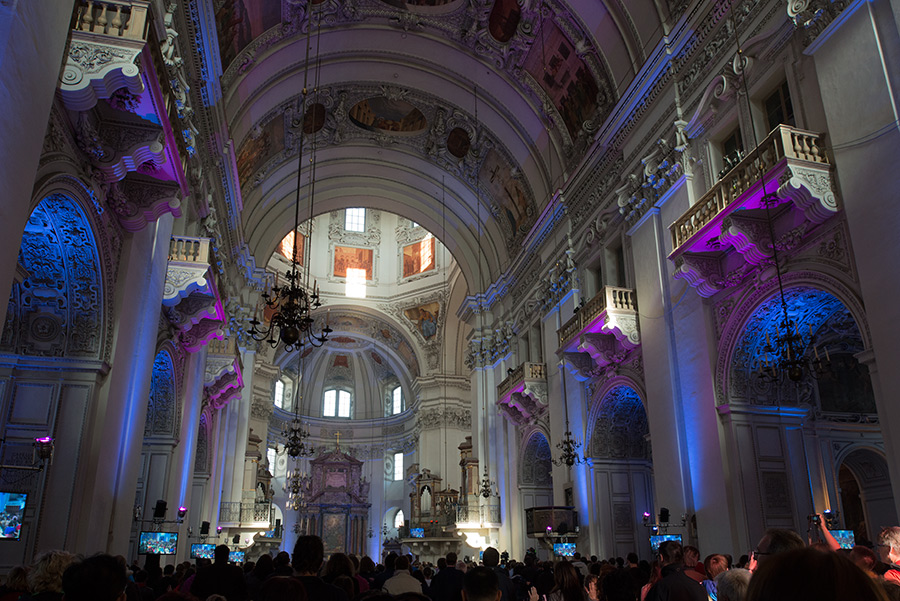 The Salzburg Cathedral, completed 1655, during service. The place of his baptismal, Mozart played the Cathedral's organ. The church periodically holds mass accompanied with Mozart's Requiem composition.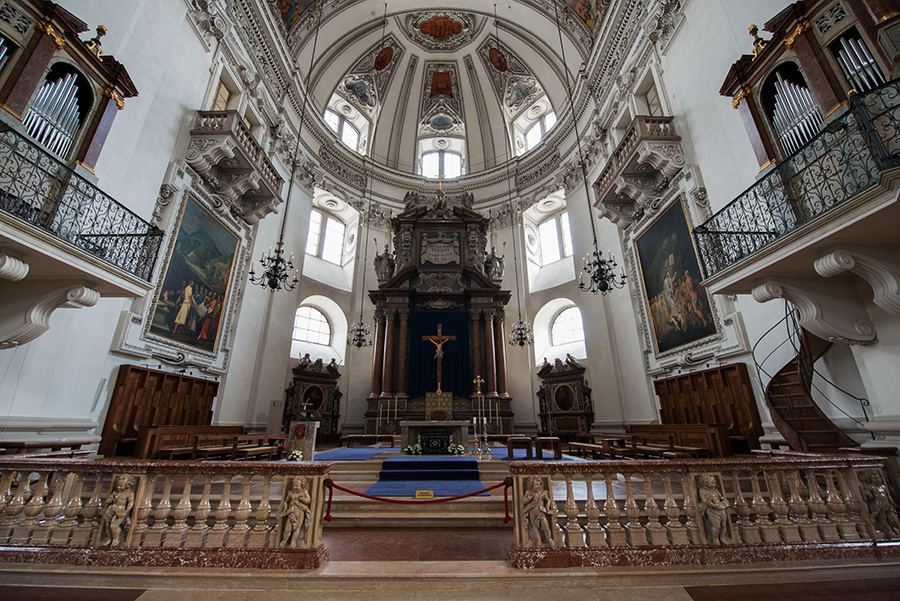 The Salzburg Cathedral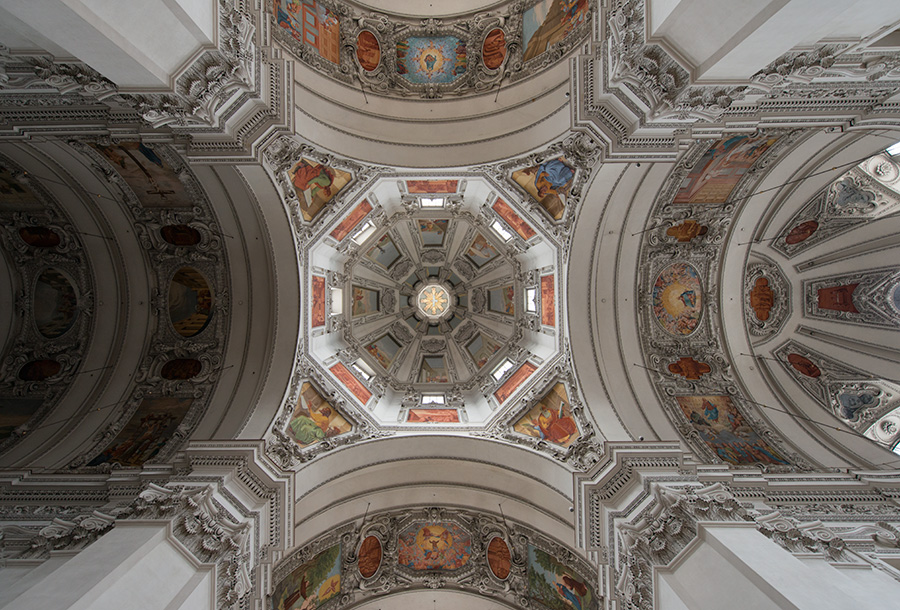 The Salzburg Cathedral, ceiling detail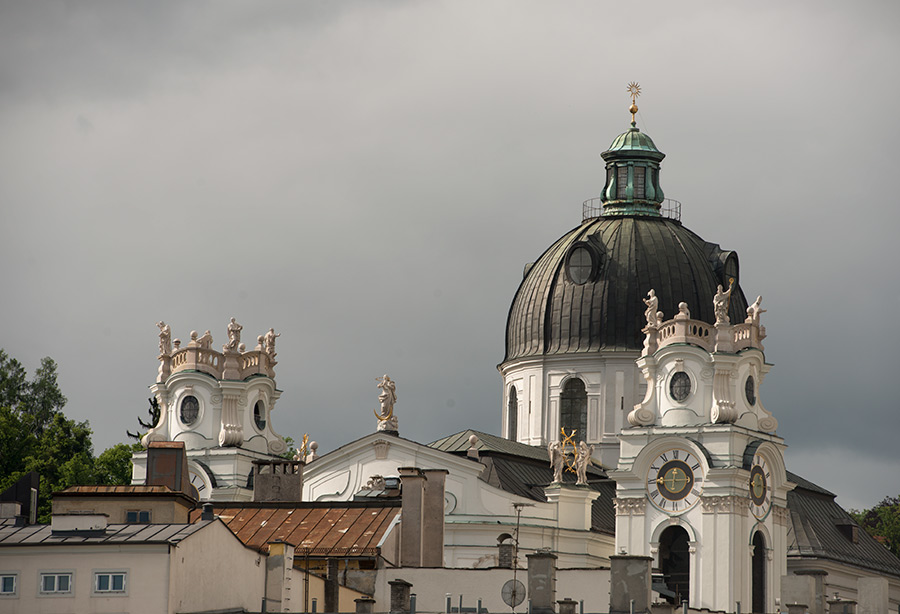 Tower close up of Salzburg's Collegiate Church.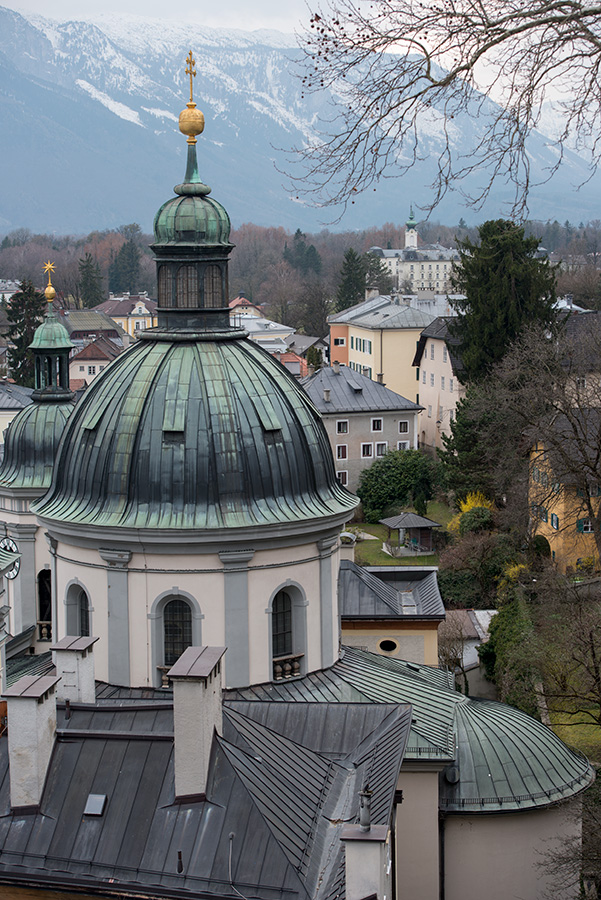 Salzburg with alps in the distance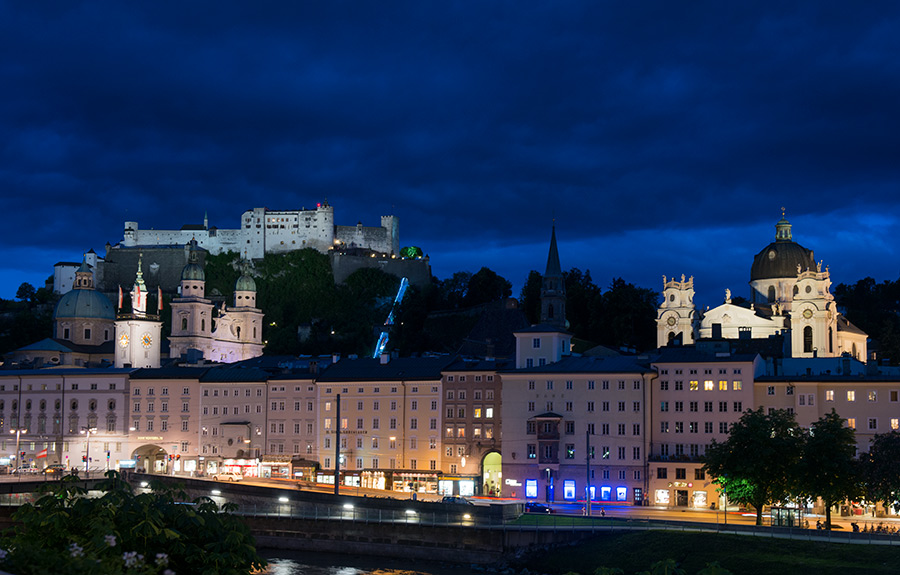 Evening, as photographed from Hotel Sacher.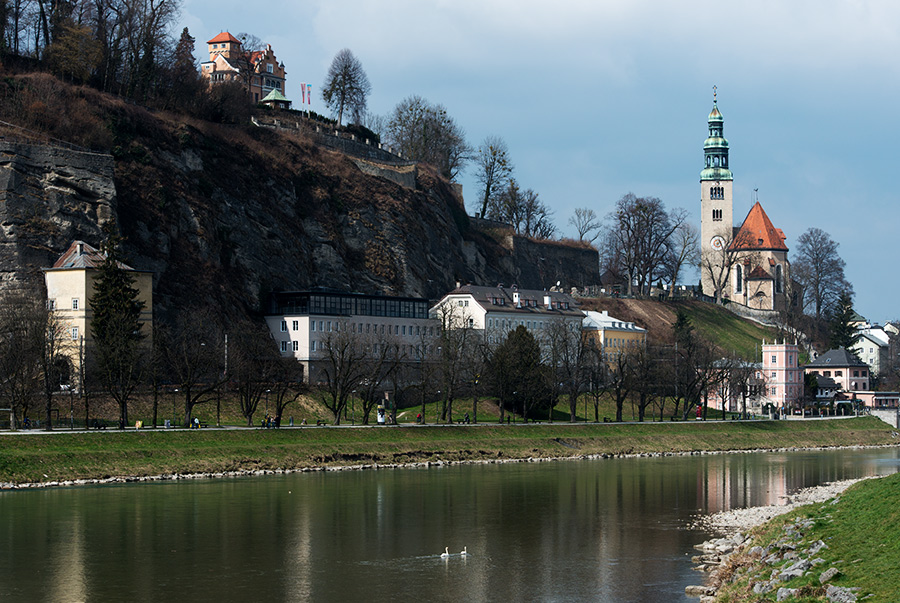 View along the Salzach River.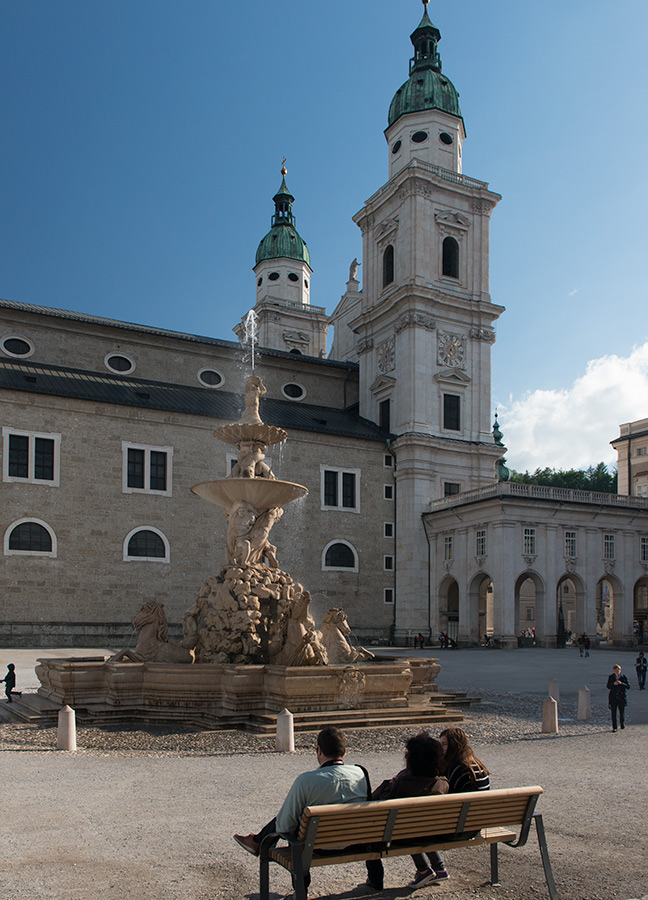 Enjoying the Residence Square.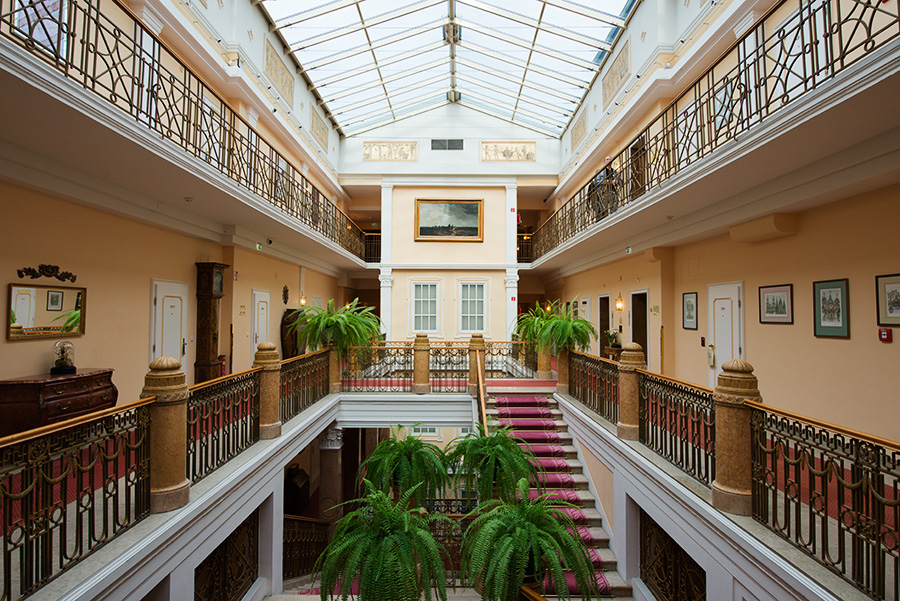 Hotel Sacher, Salzburg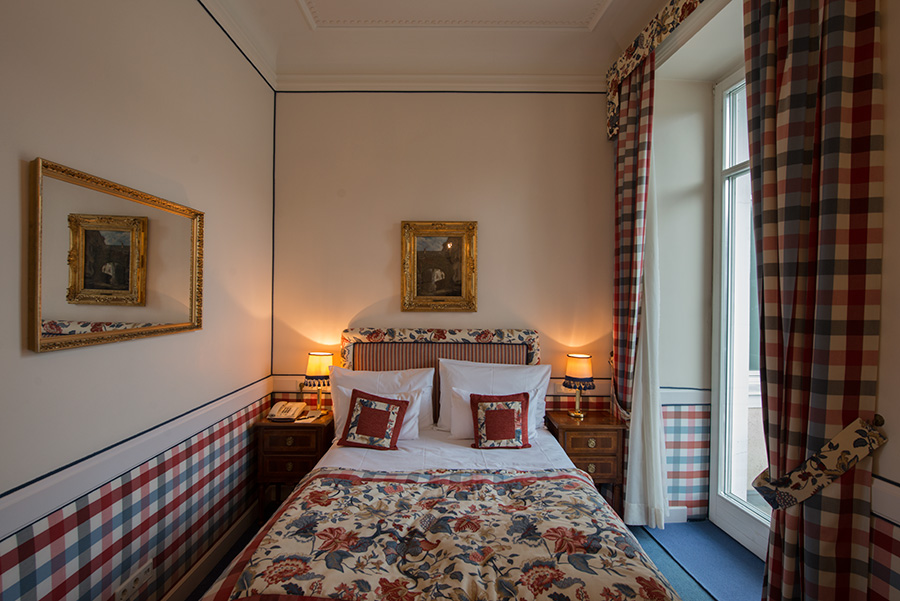 A quaint room, Hotel Sacher, Salzburg

© 2016 John Miranda