John Miranda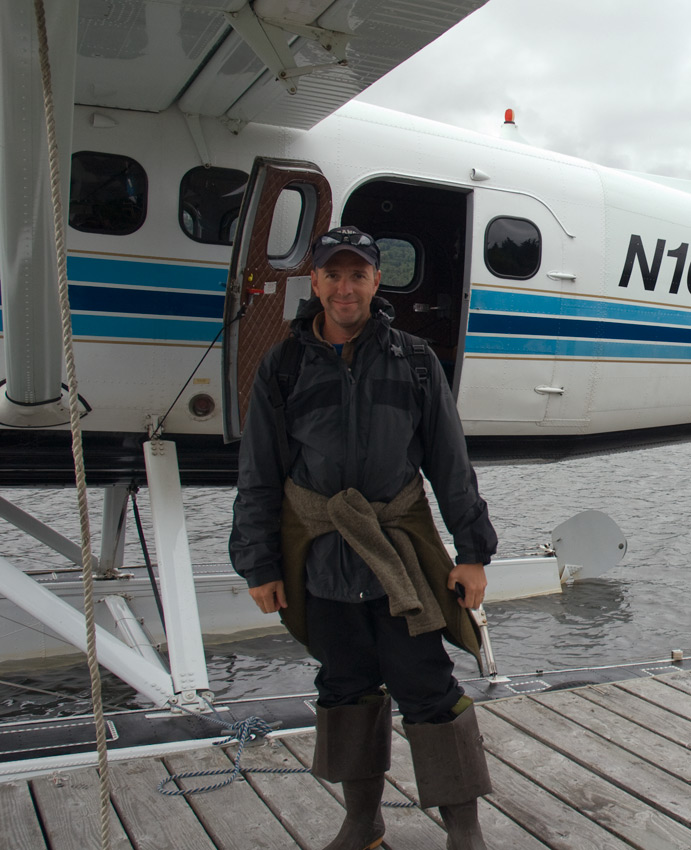 About the Photographer:
I enjoy combining photography with both travel and the outdoor landscape. This activity began informally as I started to cover my office wall with pictures taken while hiking or traveling various destinations. Over time, my interest has grown as I've followed the works of outdoor and adventure photographers. I started with a 35mm film SLR, stepped up to a 6x7 medium format camera, and also began using 4x5 large format equipment. In 2009, I combined my interest in astronomy with imaging. Most recently, my images are made with a Nikon D800 digital SLR camera.
Photography credits include publication in various newspapers, art work in commercial properties, books both in the United States and Europe, calendars, and a mural image at the National Geographic Grand Canyon Visitor Center (South Rim). I live between Phoenix and Tucson, Arizona. Your comments & questions are always welcome. Prints can be made upon request. I can be-mailed at john at johnmiranda.com.