Banff

We've visited the Canadian Rockies on two occasions. For part of our trip, we stayed at Moraine Lake Lodge. A few favorite pictures below.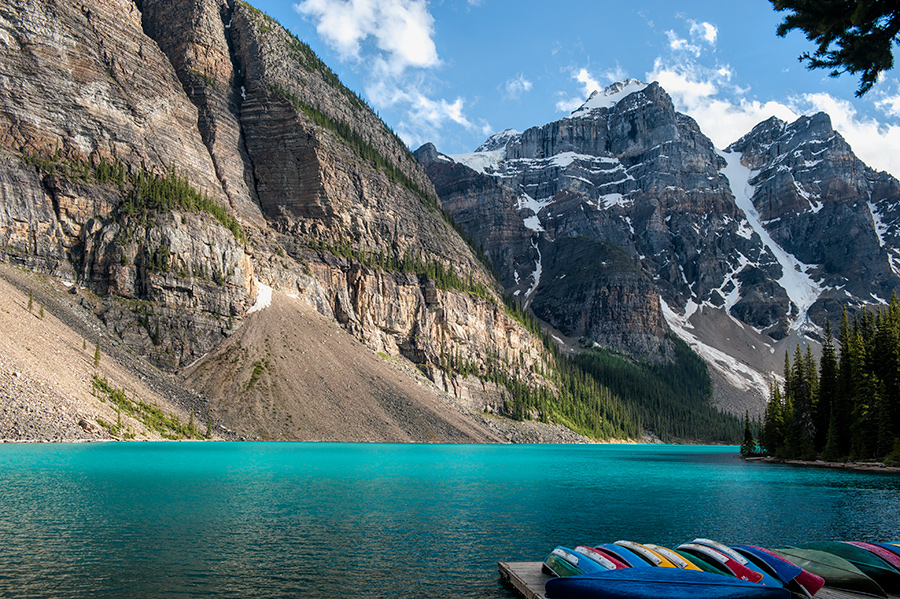 Moraine Lake.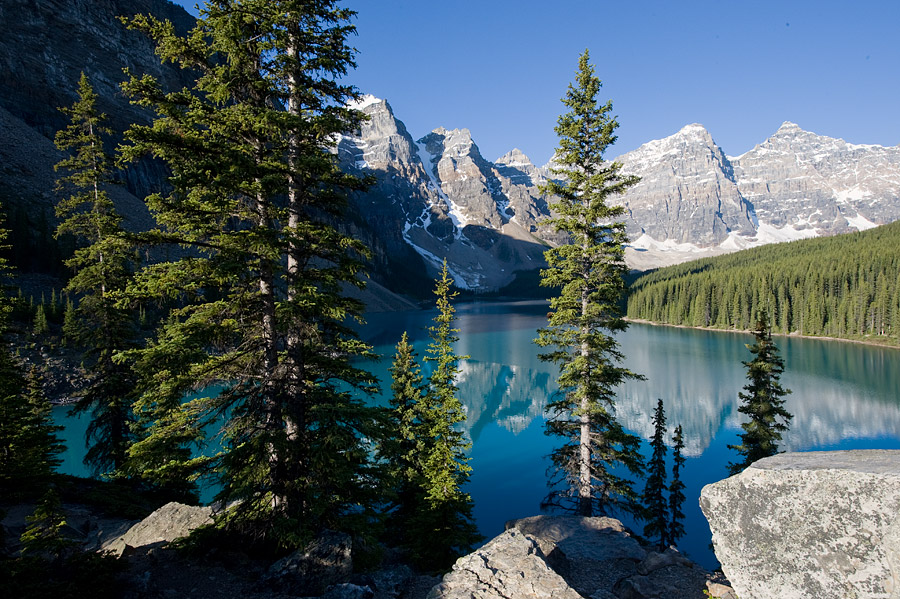 Iconic view of Moraine Lake.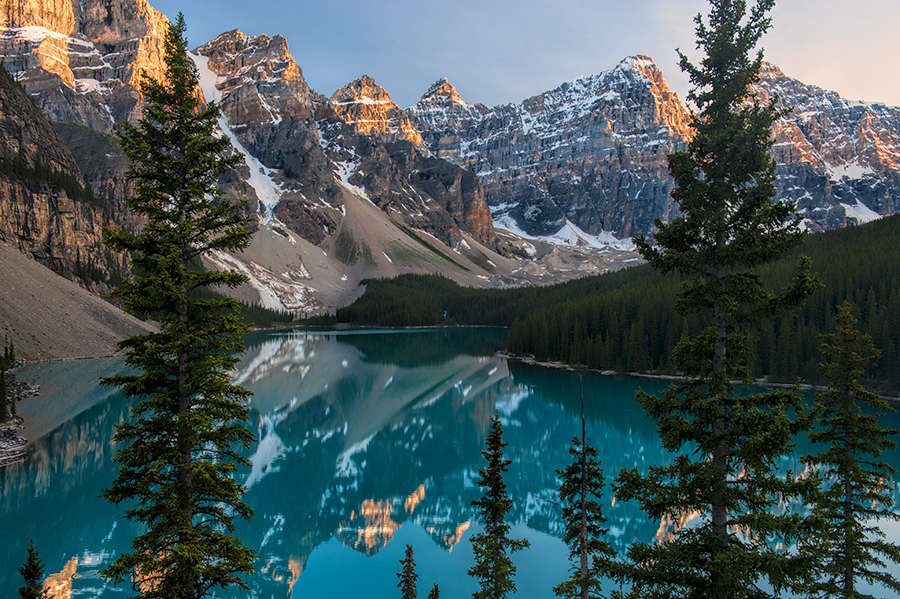 Late afternoon view of Moraine Lake.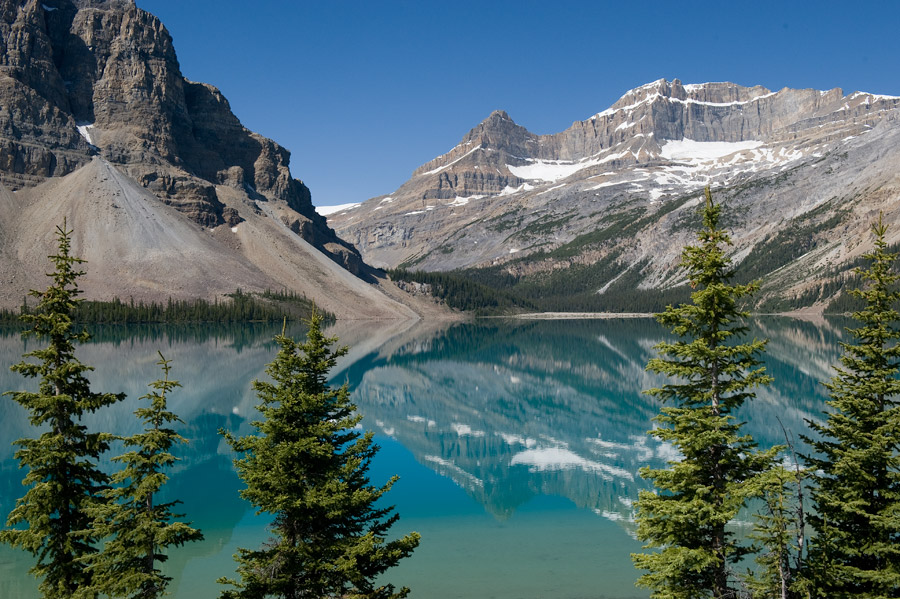 Bow Lake en route to Jasper.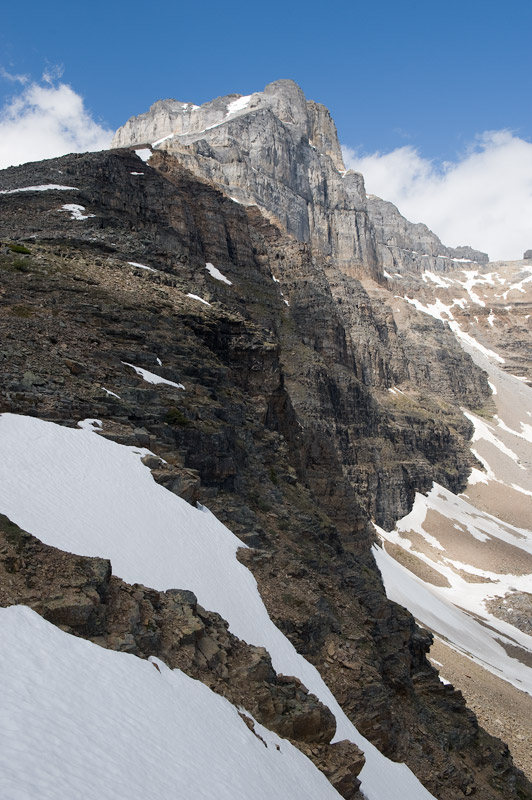 We were kindly invited by two summer area residents for a climb up Mt. Eiffel on the
following morning (peak seen in the background). The invitation came
during dinner where the wine's effect assured us that this would be a 'no brainer' hike.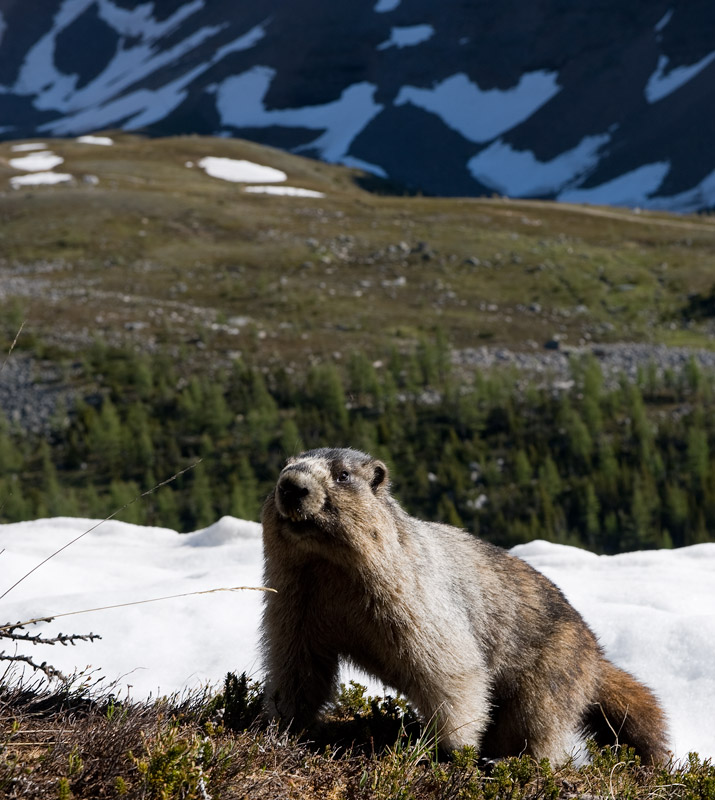 We encountered a marmot early on our trip up Eiffel Peak. A sign?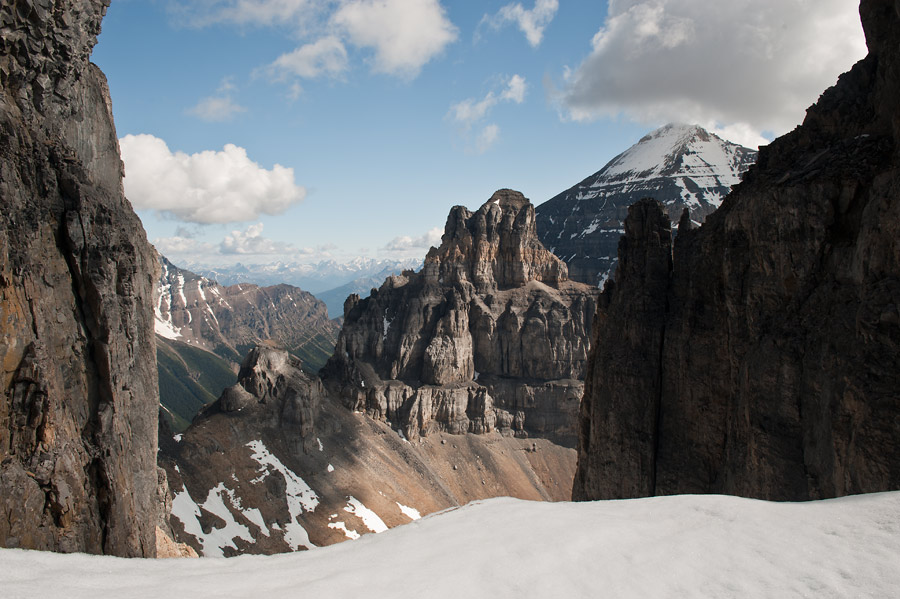 We reach a saddle with sharp drop offs on our way to the top.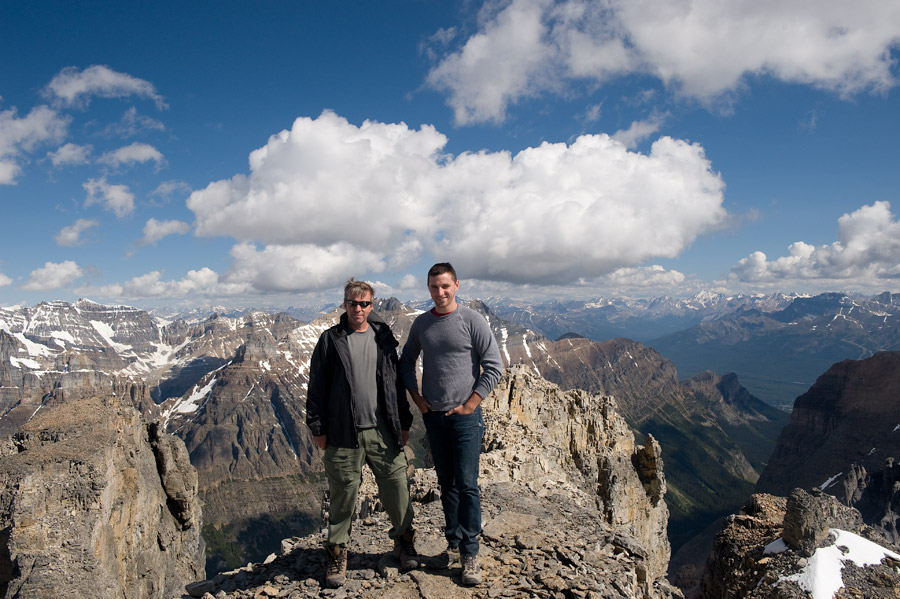 The summit of Eiffel Peak!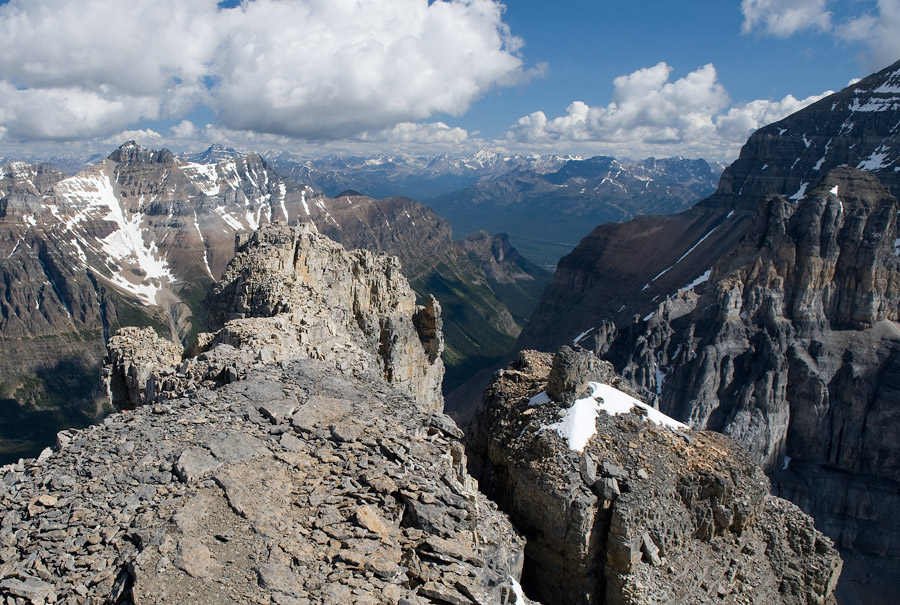 Another view from the top.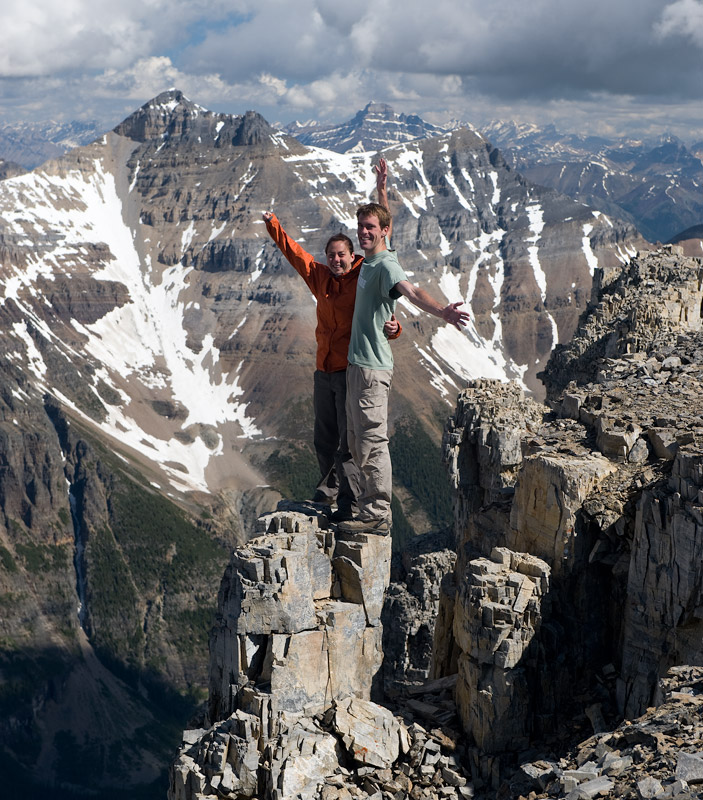 Our hosts were much more comfortable with heights and sharp drop offs then we were!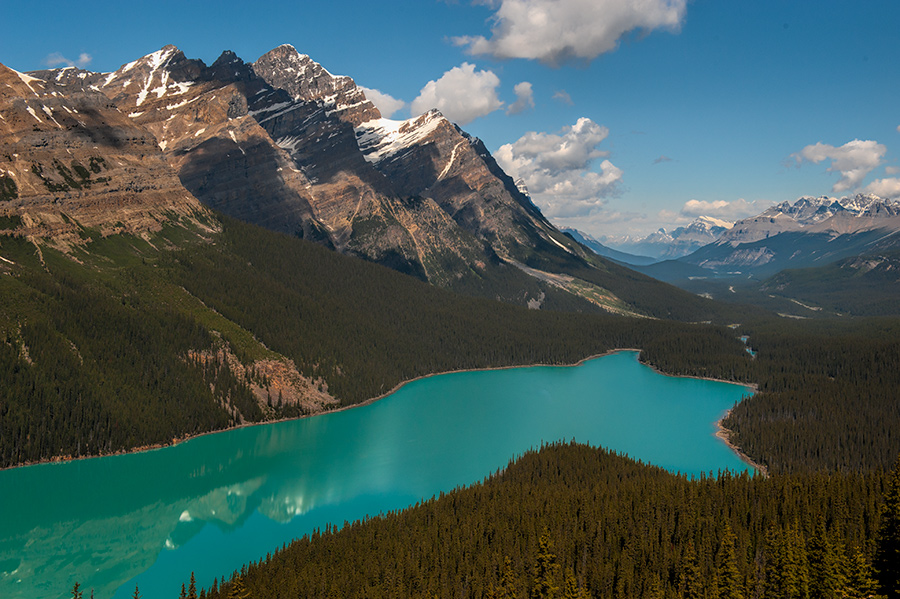 Peyto Lake.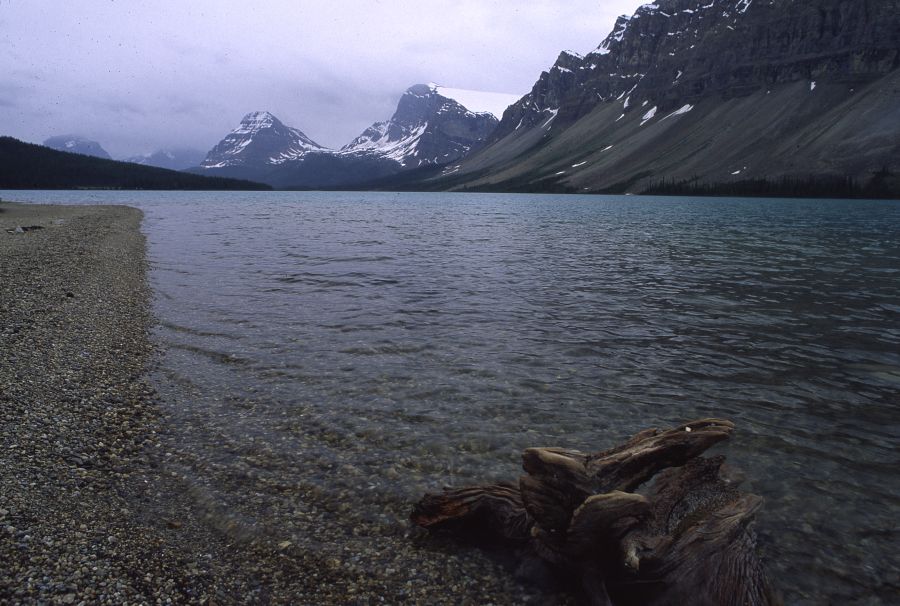 Bow Lake.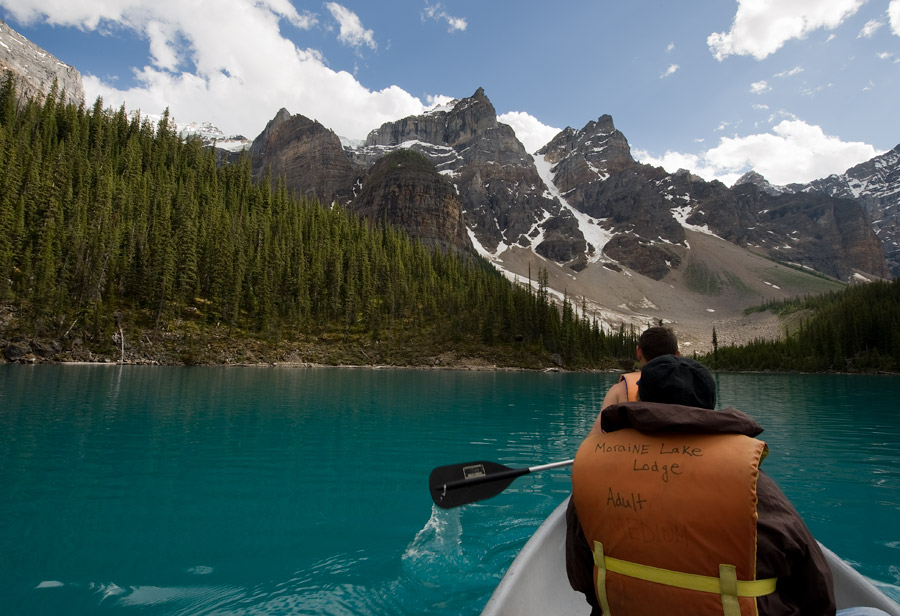 Canoeing in Moraine Lake.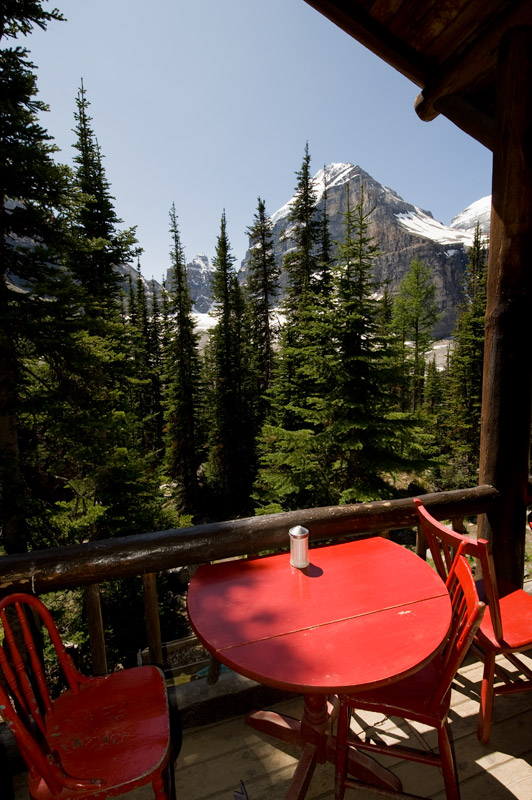 Plain of Six Glaciers Tea House, about a 3.5 mile hike in, where you can enjoy hot soup and home made bread.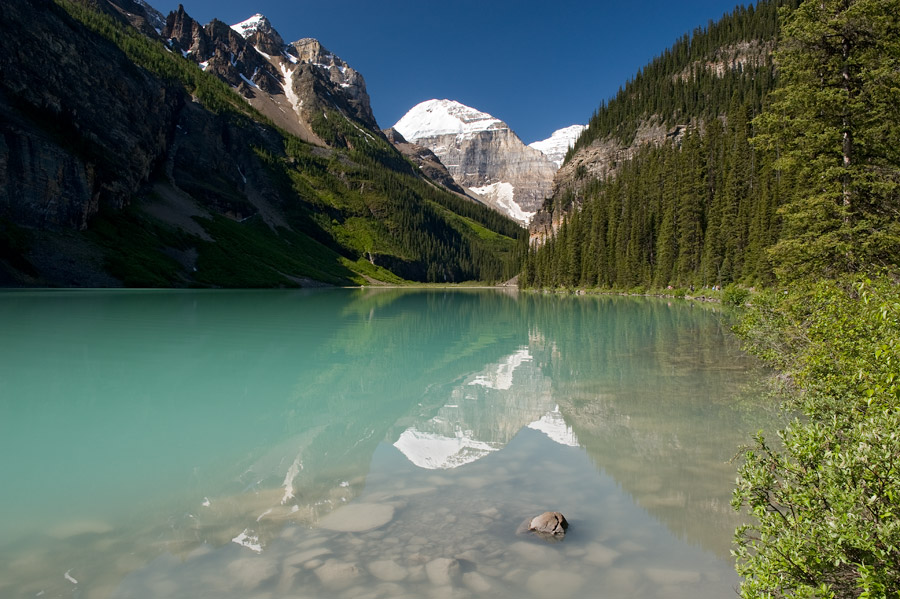 Lake Louise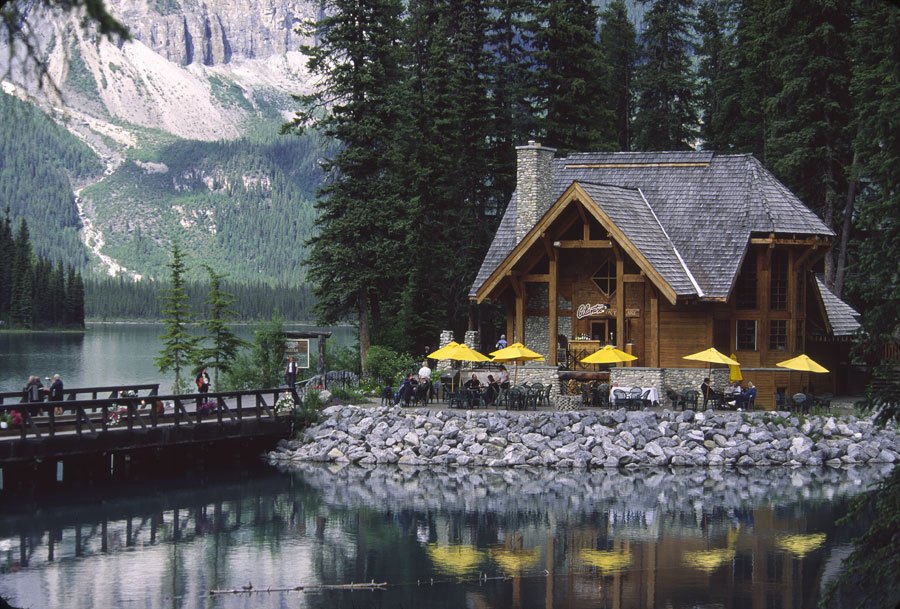 Emerald Lake Lodge.

© 2020 John Miranda