Monochrome Images

Images created with a mix of cameras over the years, from 4x5 large format, to medium and 35mm formats. More recently, I am using a Leica M10M monochrome digital camera and a Leica MP 35mm Film Camera. On film, I'm using Kodak 400 Tri-X film, having it developed in a lab, and making my own enlargements.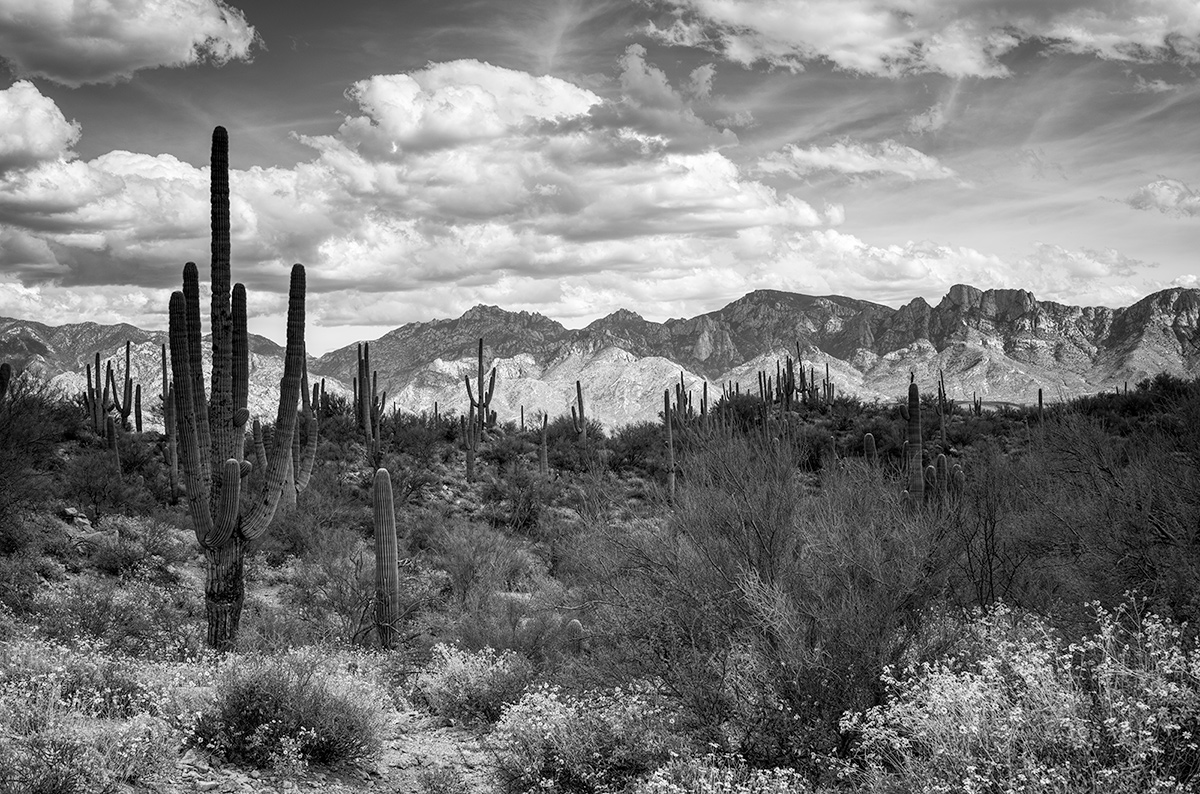 Blooming desert, Oro Valley, Arizona. Notably, no airplane contrails are seen in the sky, as at the height of the first US COVID wave around April 2020, few flights were operating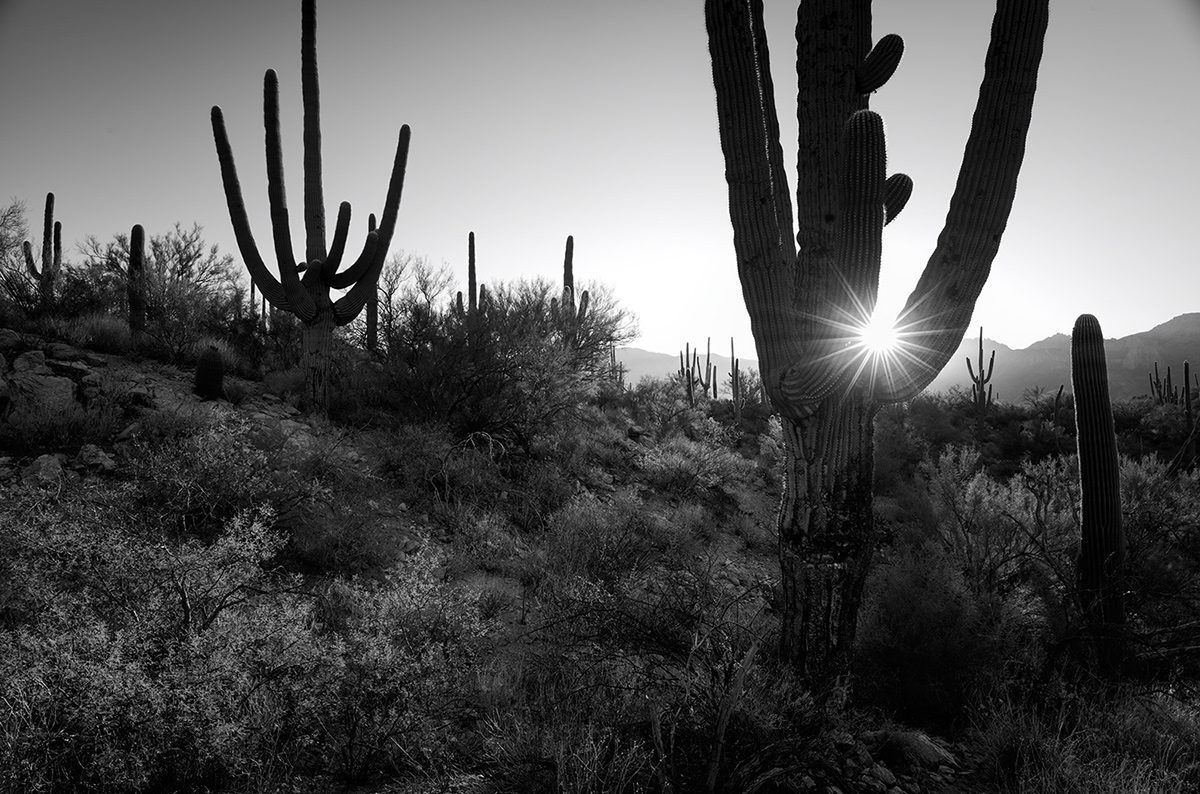 Sunrise over Honeybee Canyon, Oro Valley, Arizona.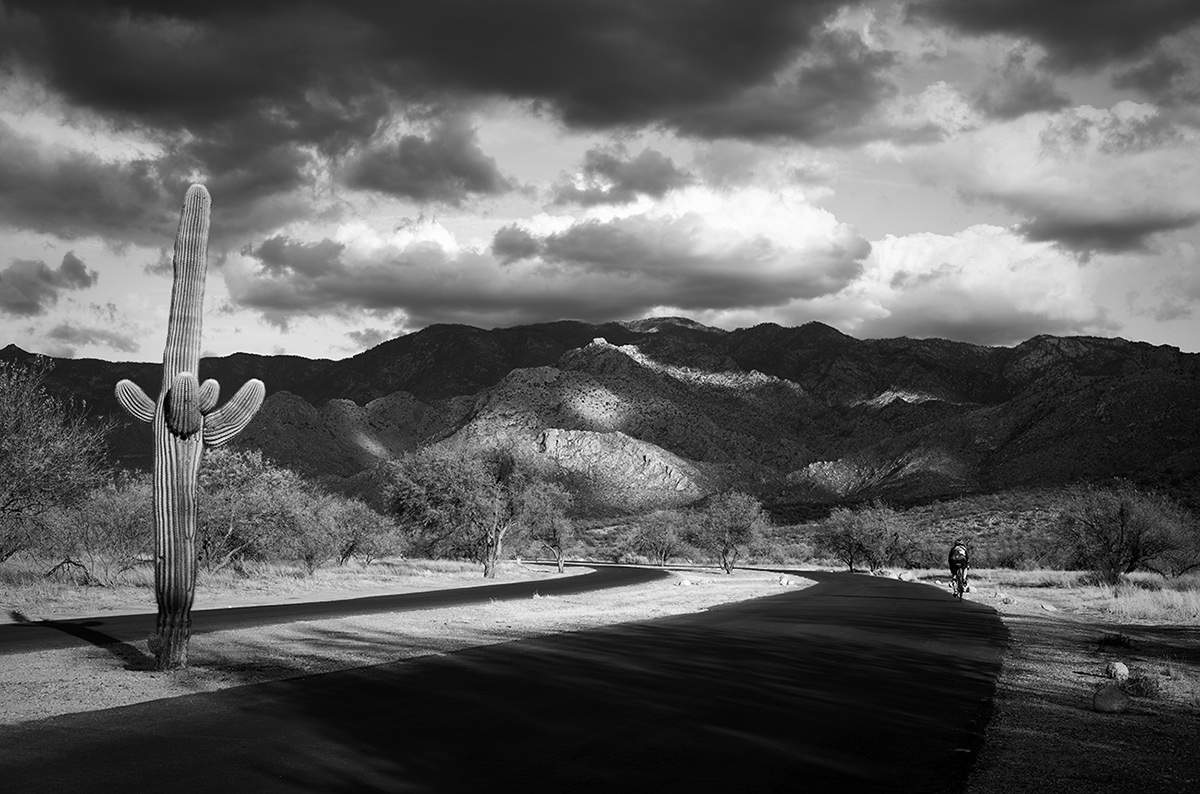 Approaching Storm, Oro Valley, Arizona.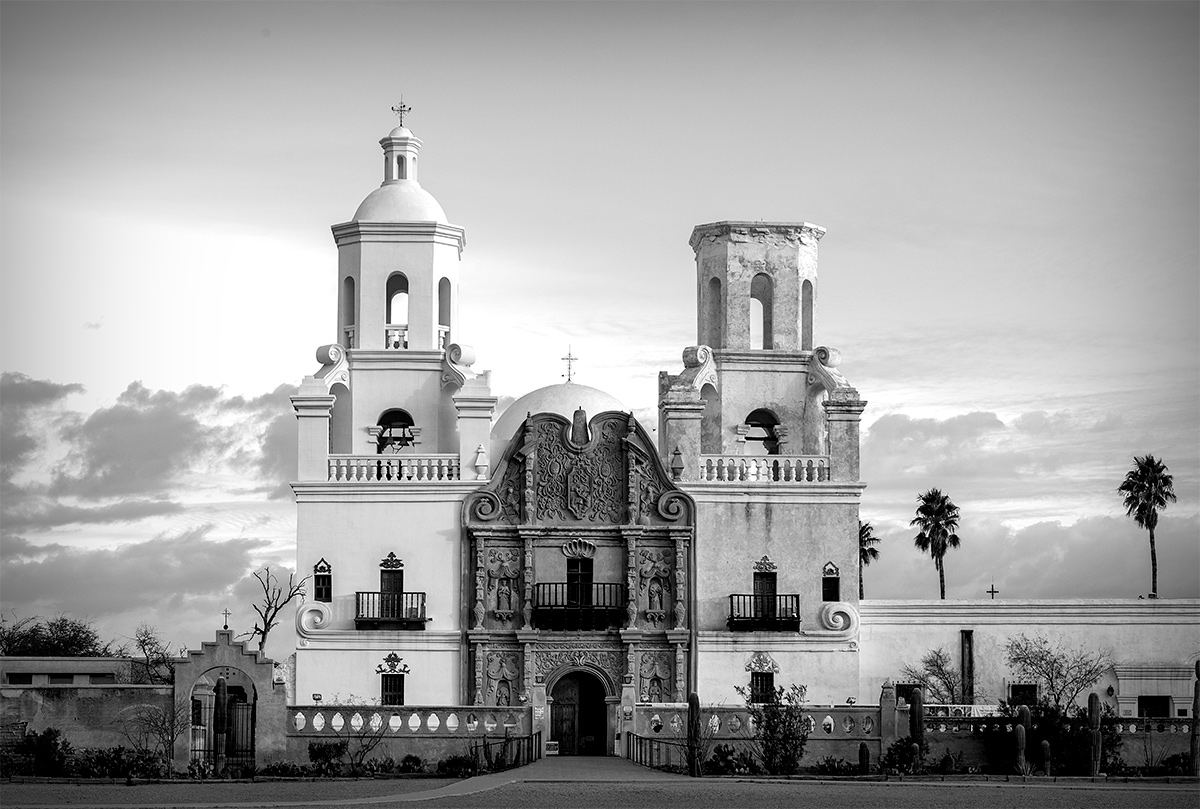 Mission San Xavier del Bac, Tucson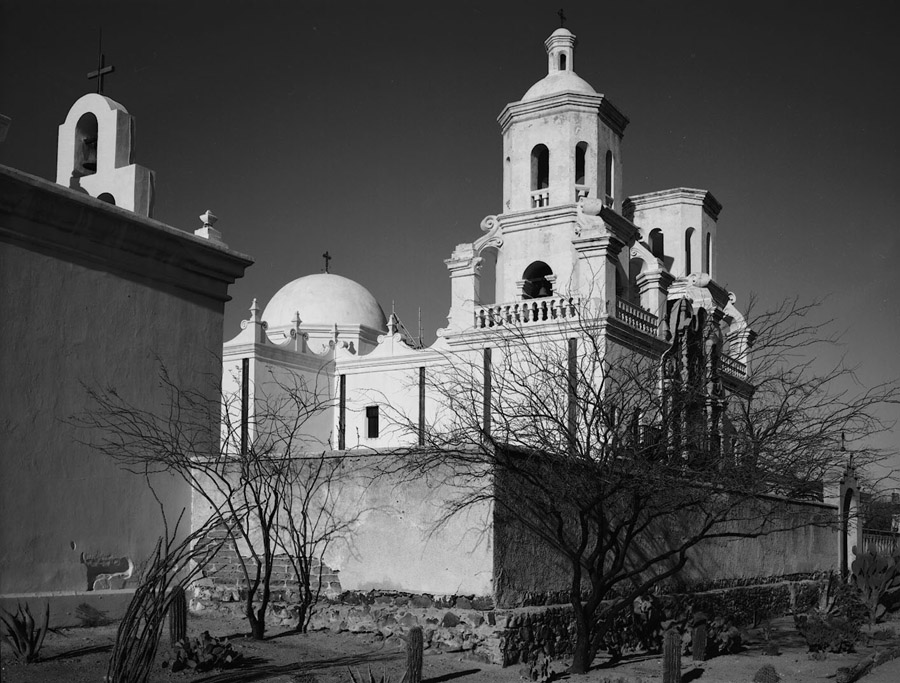 Mission San Xavier del Bac, Tucson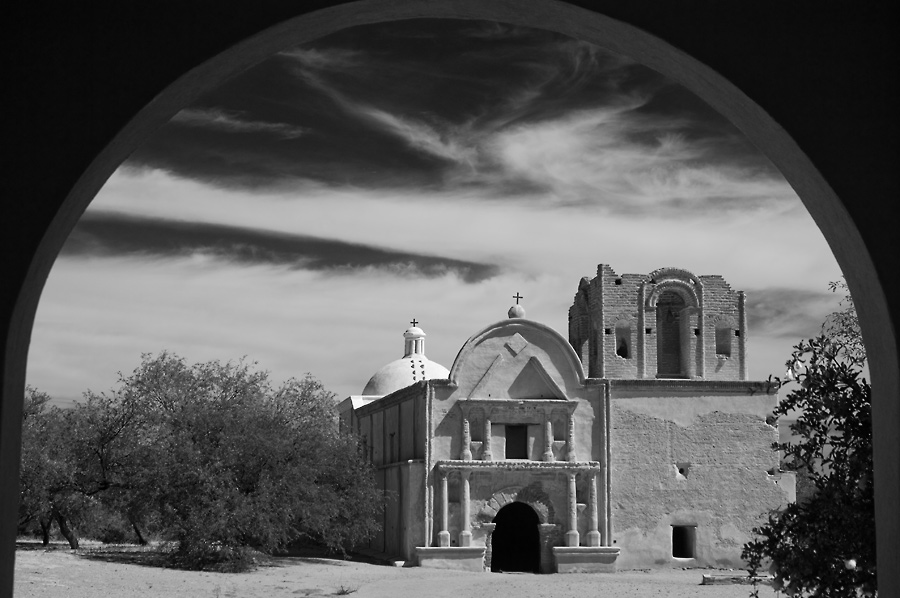 Mission Tumacacori founded in 1691 by Jesuit Eusebio Kino, with the larger structure established around 1800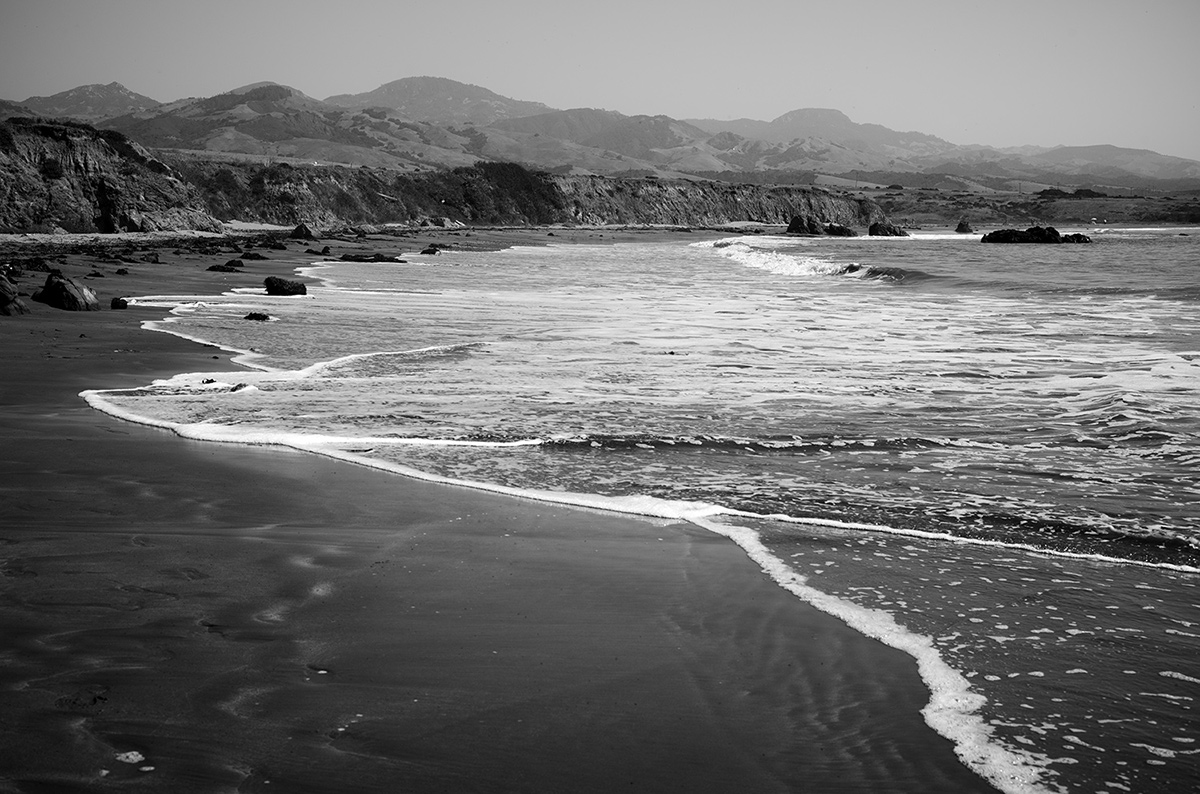 Coastline, San Simeon California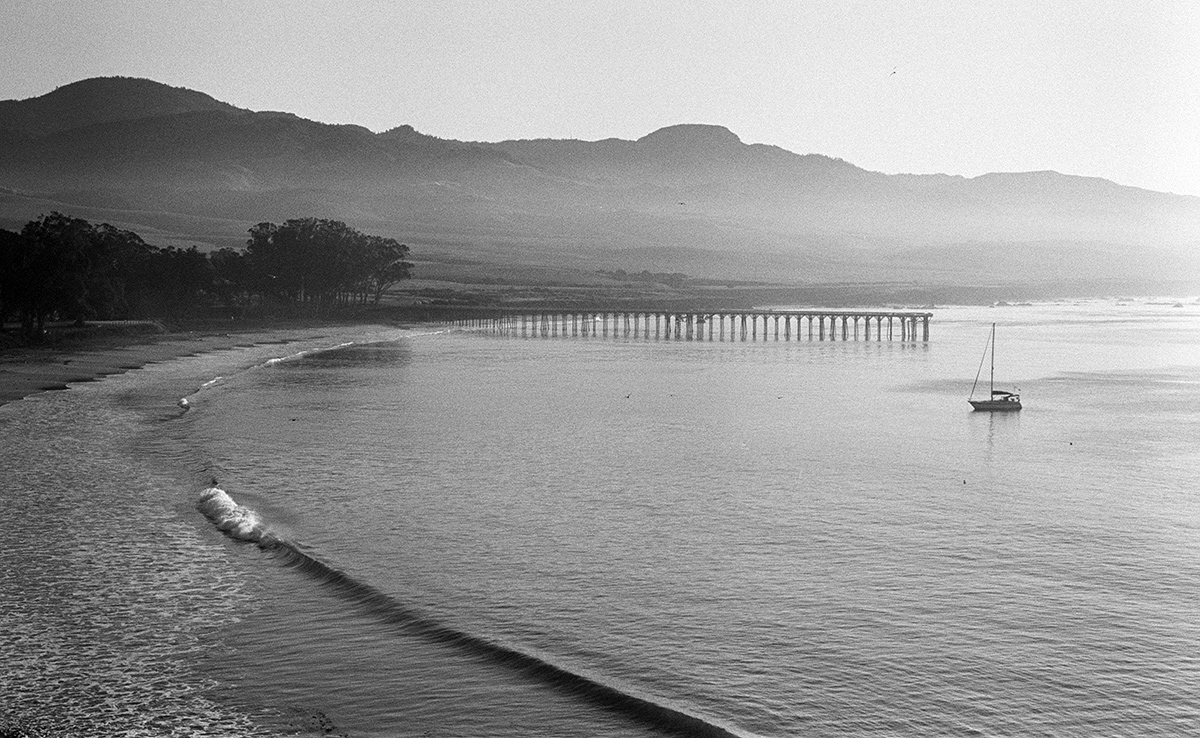 Pier, San Simeon California (35mm film)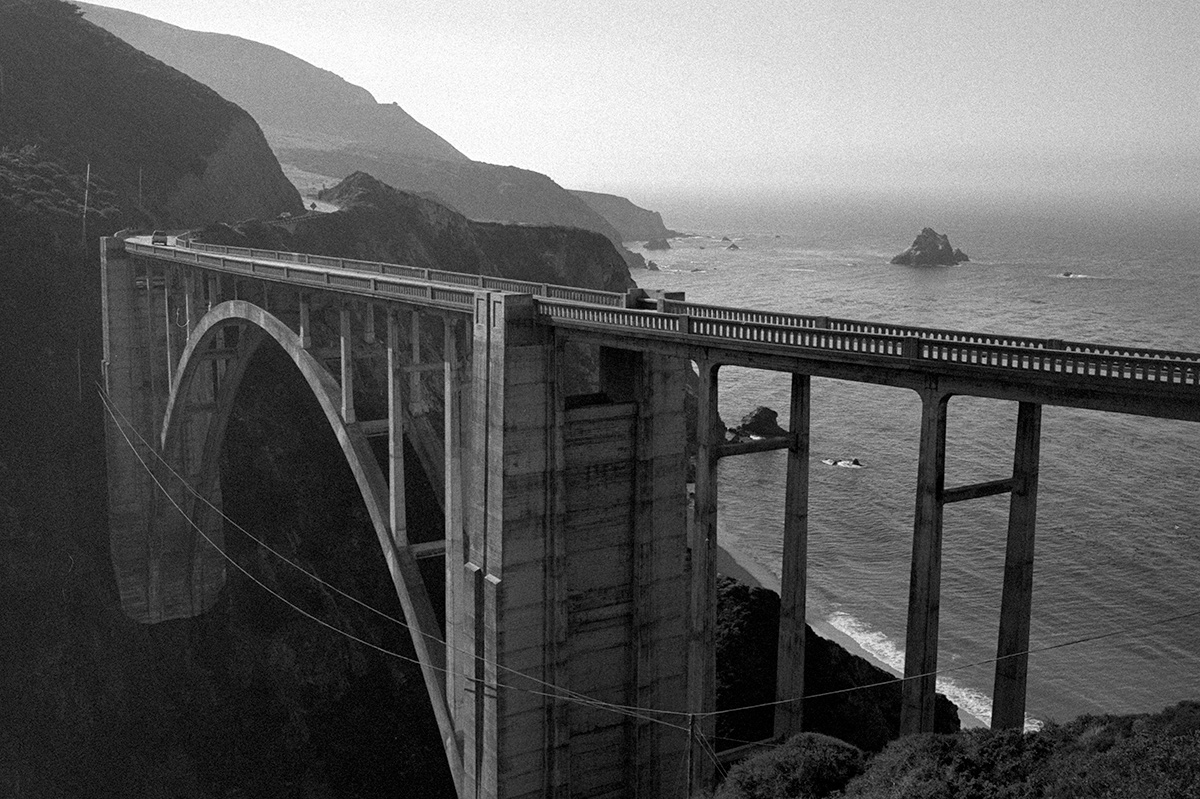 Bixby Bridge, Big Sur, California (35mm film)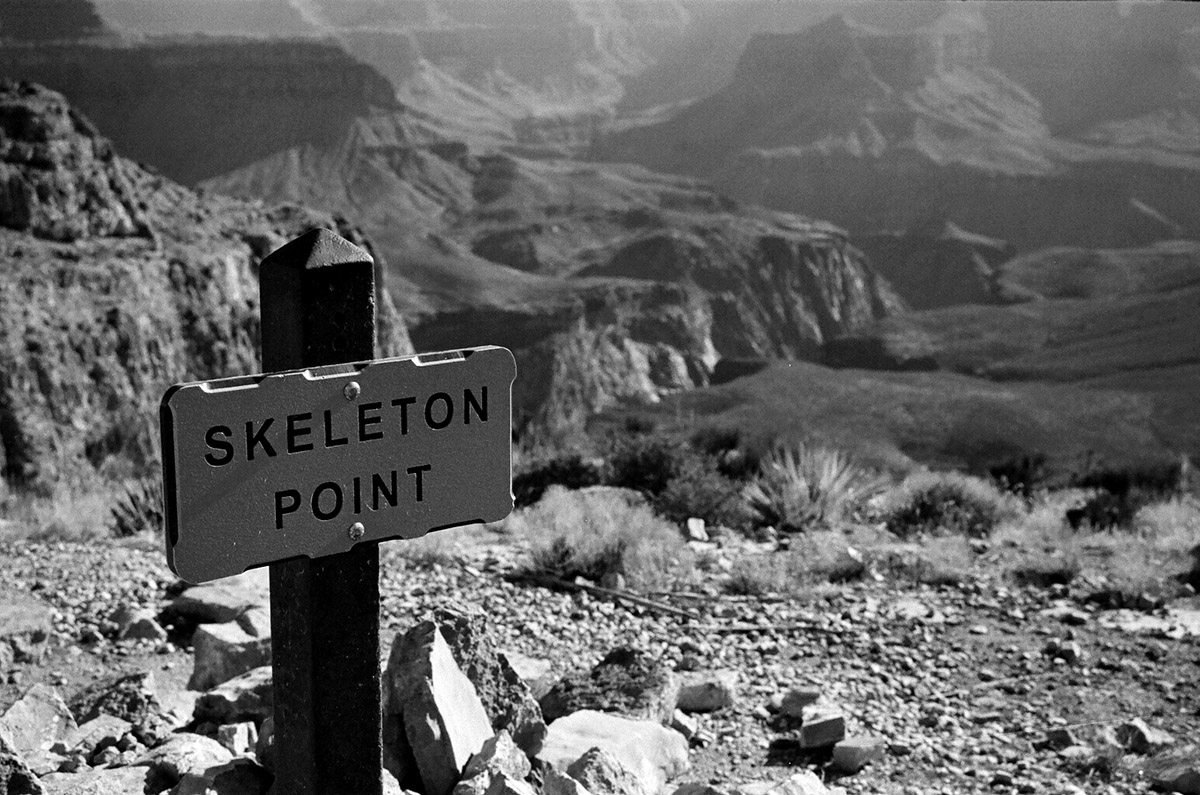 South Kaibab Trail, Grand Canyon. This hike was taken in early March, just before COVID shut so much down (35mm Film)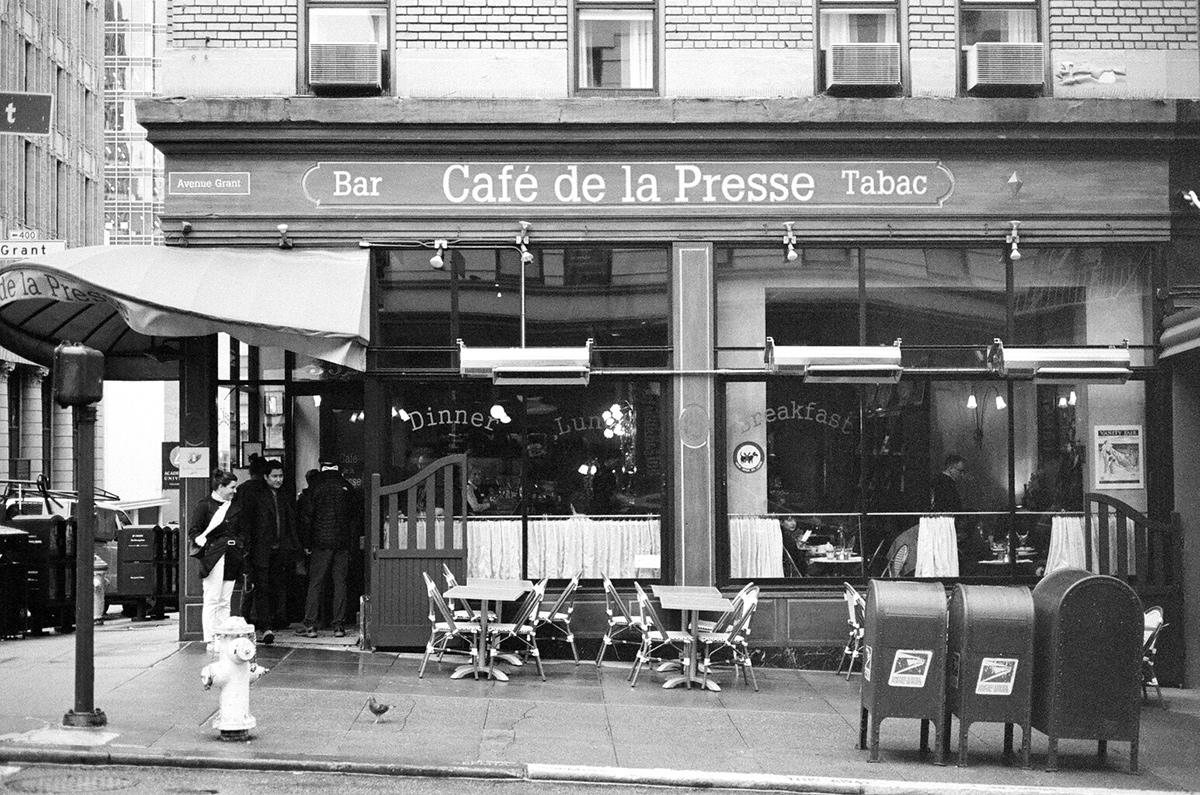 French Cafe, San Francisco, California (35mm Film)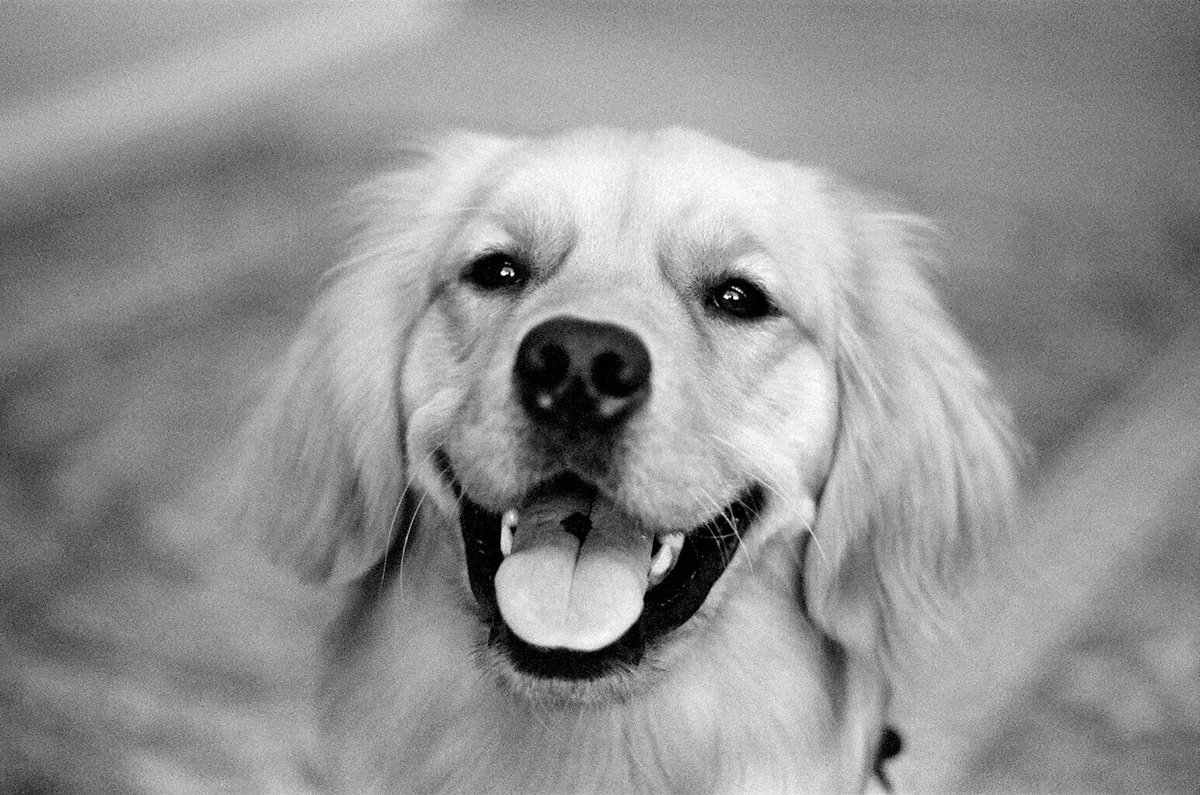 Happy Golden (35mm Film)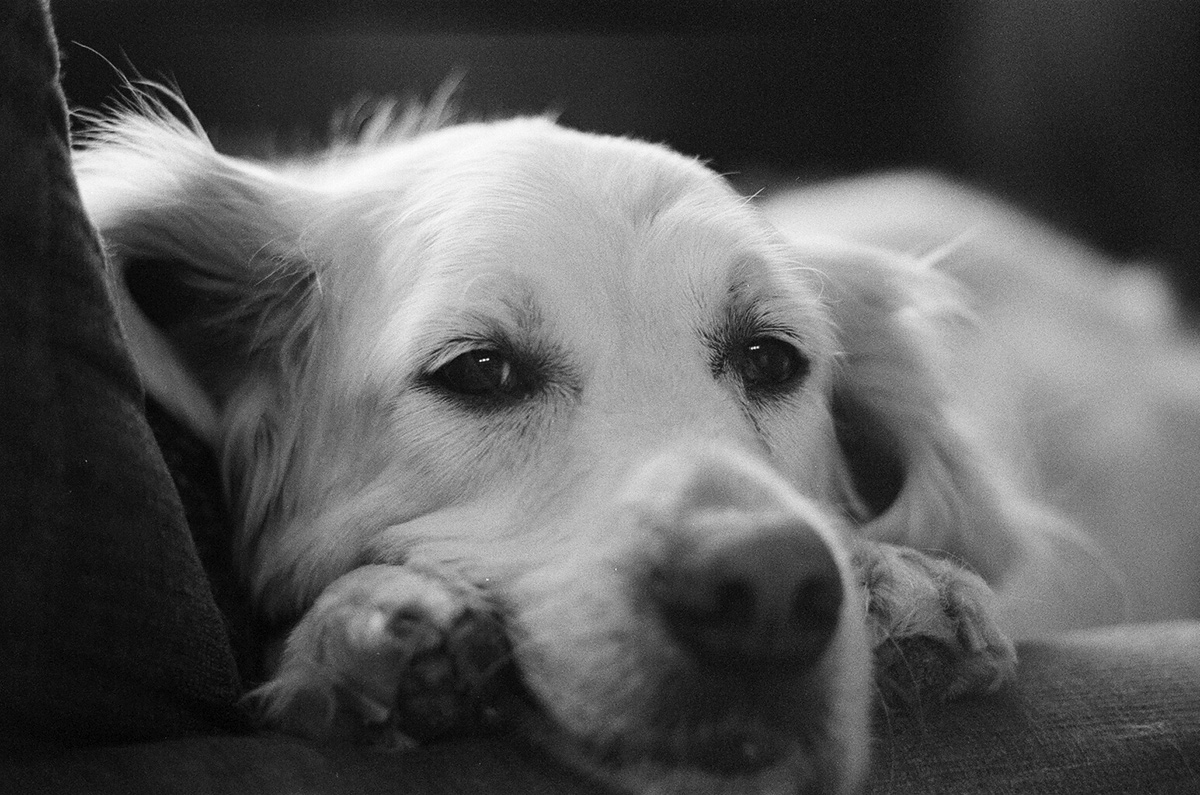 Mellow Golden (35mm Film)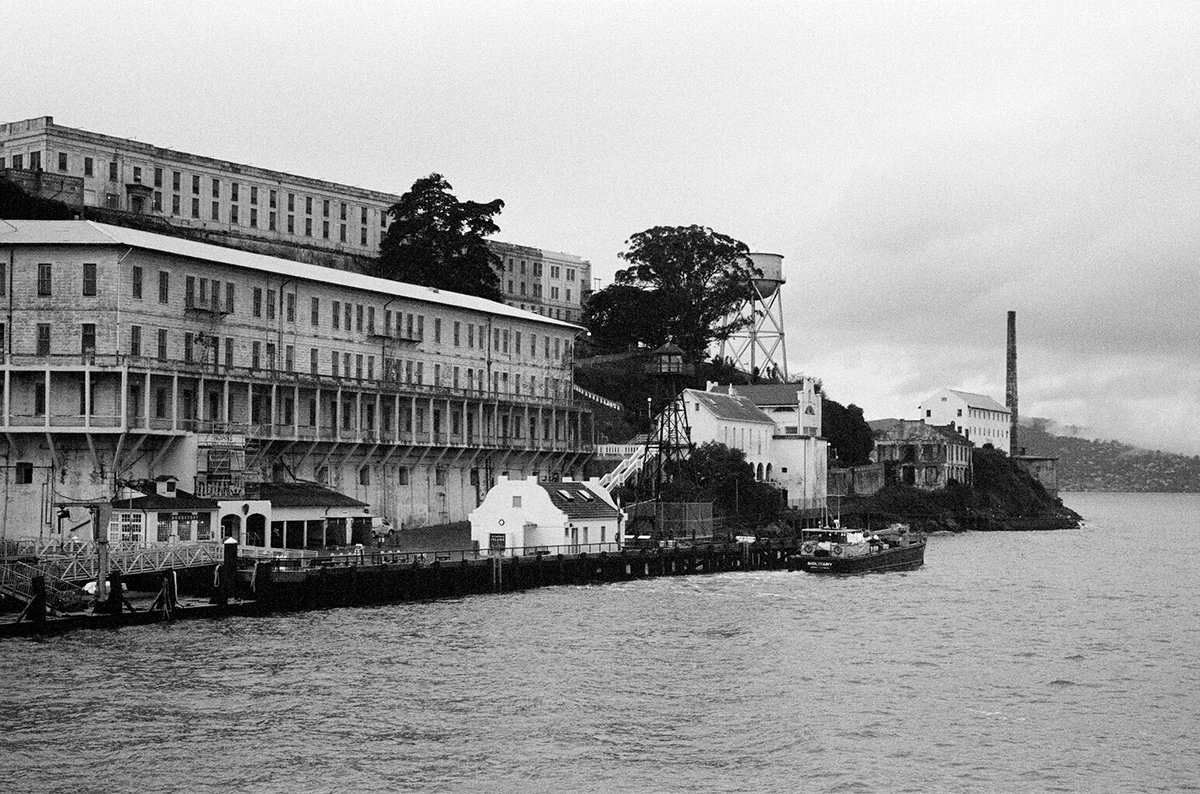 Alcatraz (35mm Film)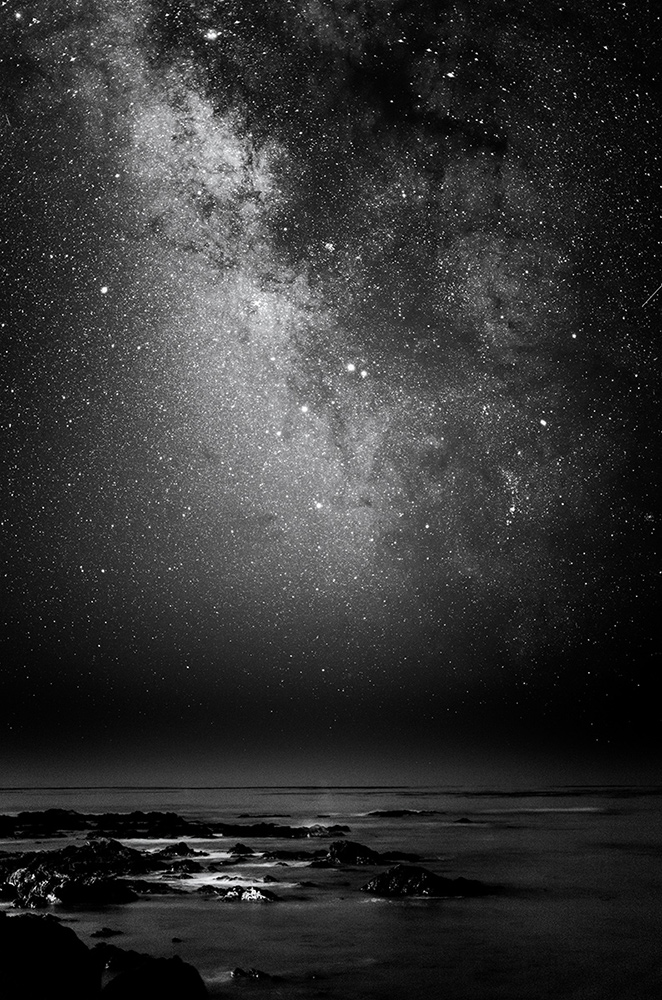 Milky Way over the Coast

Copyright 2020 John Miranda