Big Sur, California




Three day mini-break in Big Sur California, a combination of biking, camping and remote lodging.

Day 1 - Bike ride from Plaskett Creek to Cambria, then a drive back to the start line.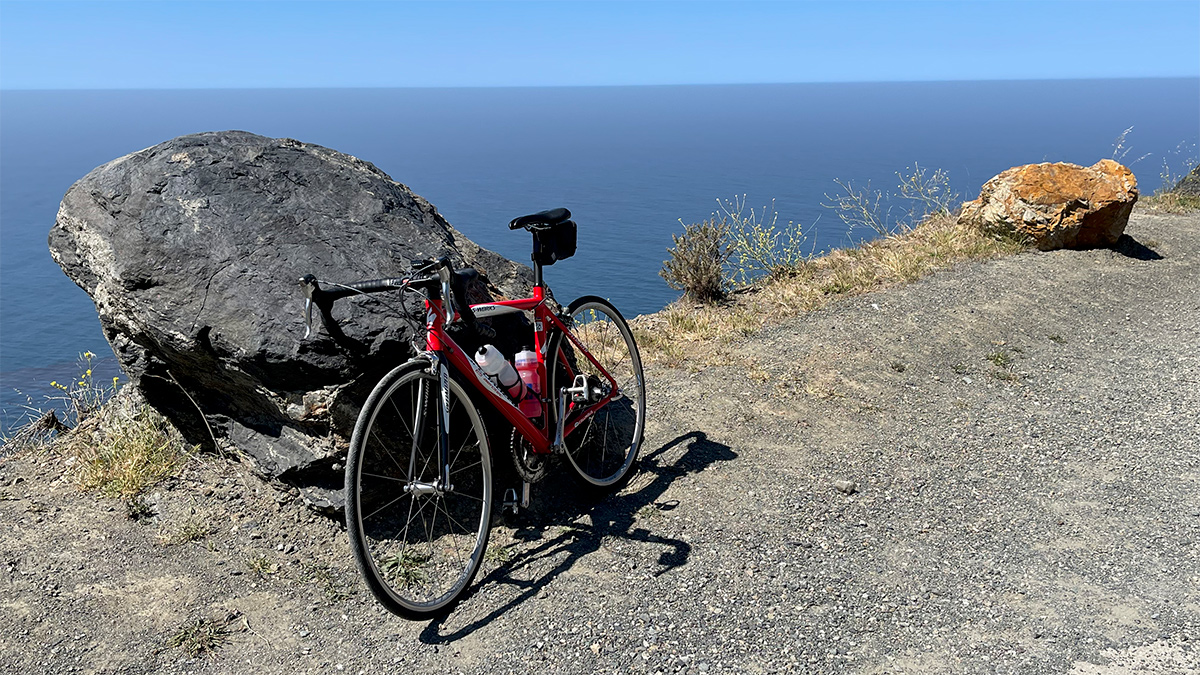 We were greeted with beautiful weather with endless views of the Pacific.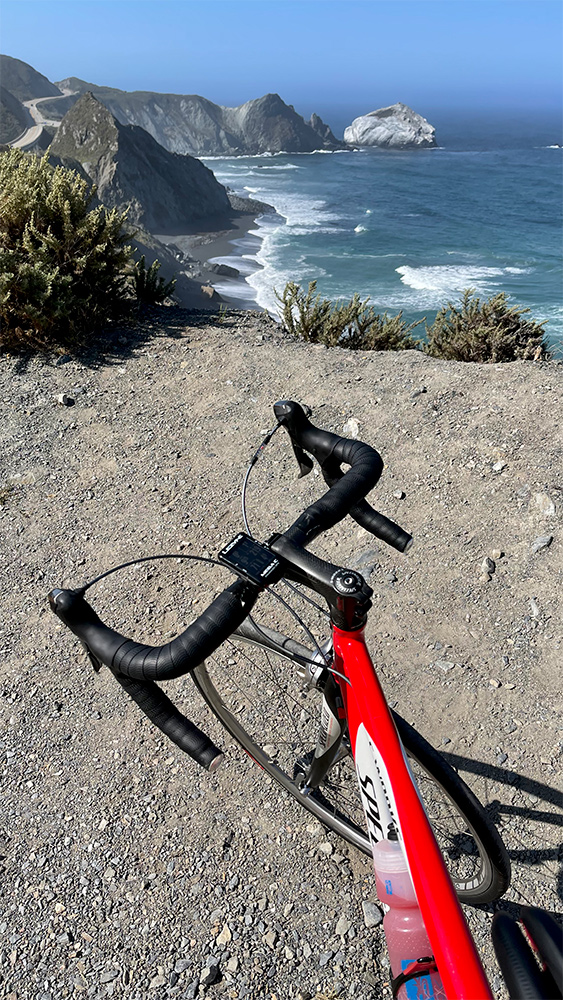 Highway 1 in the far distance.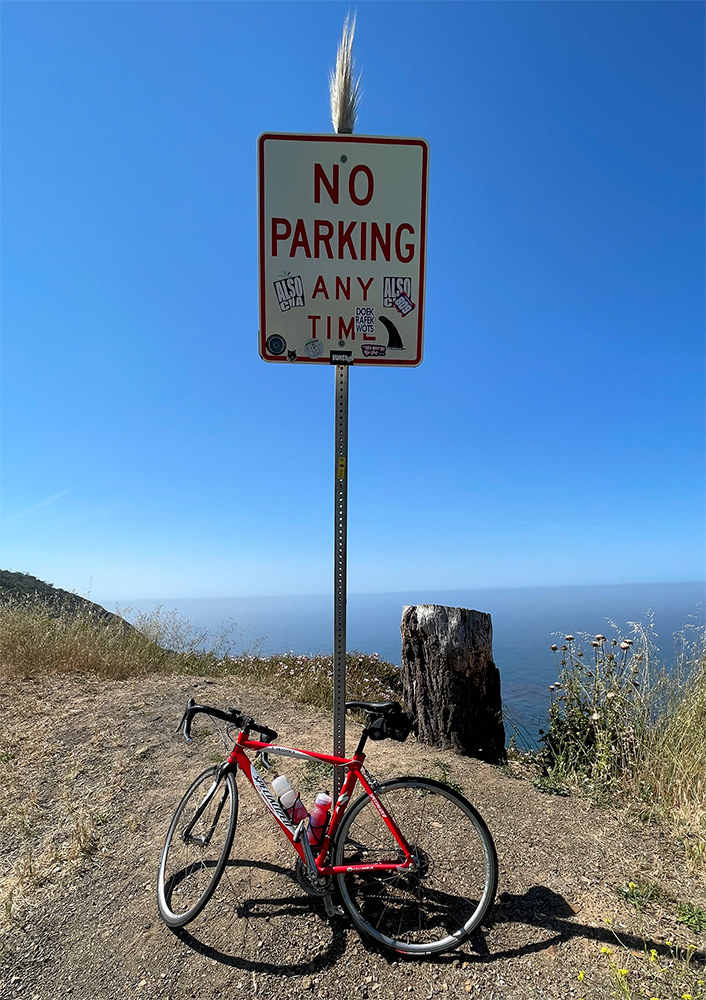 En route rest stop.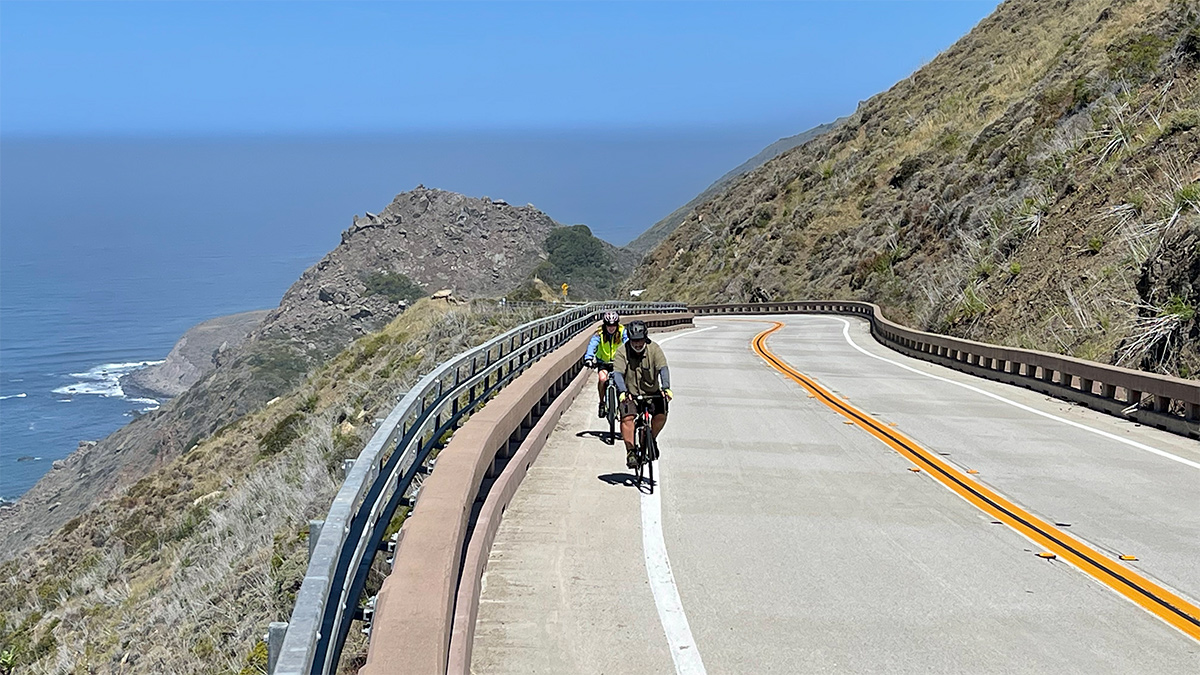 Making our way South.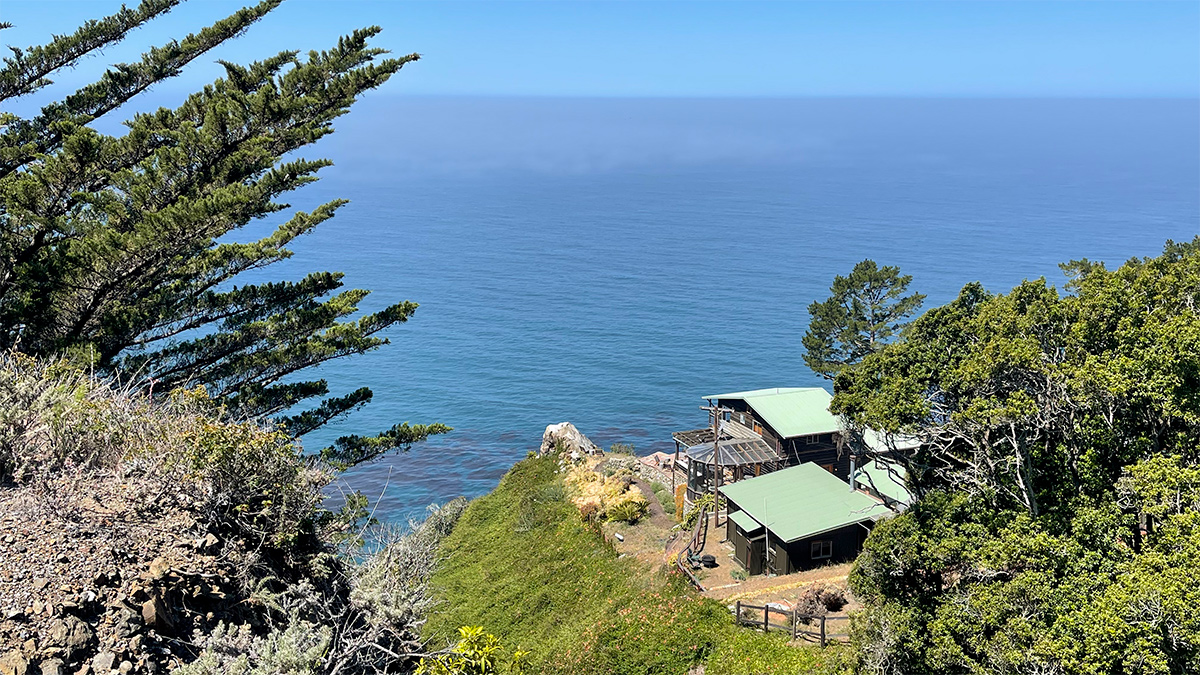 Tucked away out of car driver's sight in the cliffside, off-grid houses with stunning views are spotted.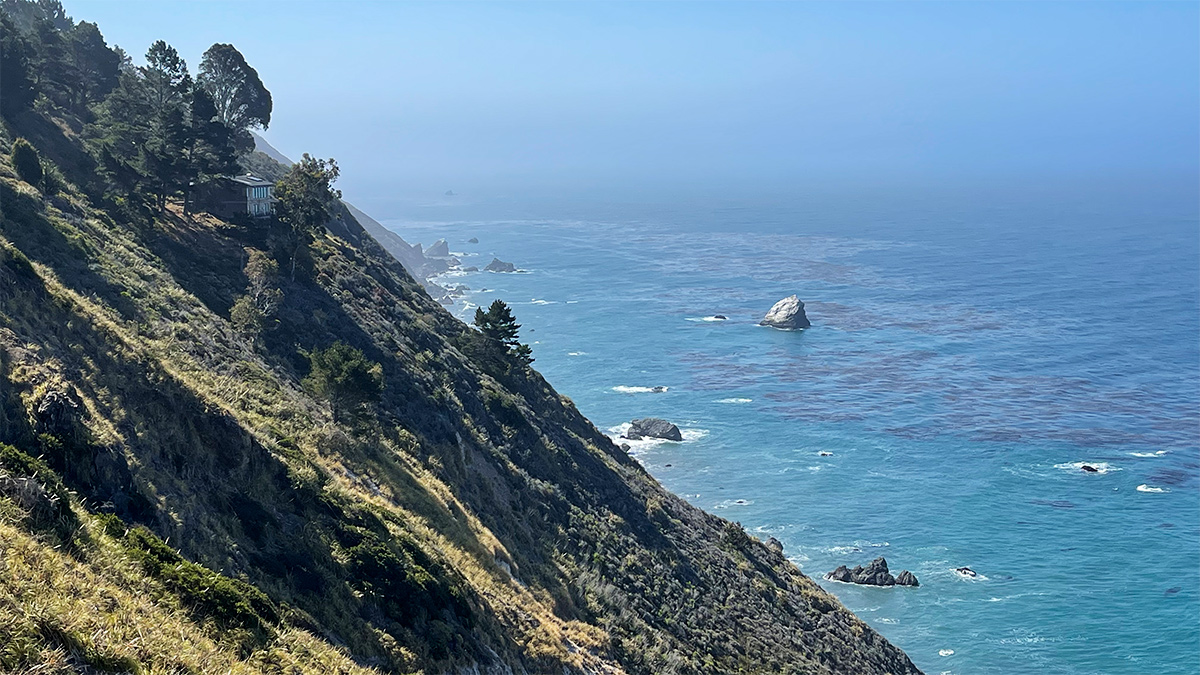 Another house, perched precariously, not for the faint of heart.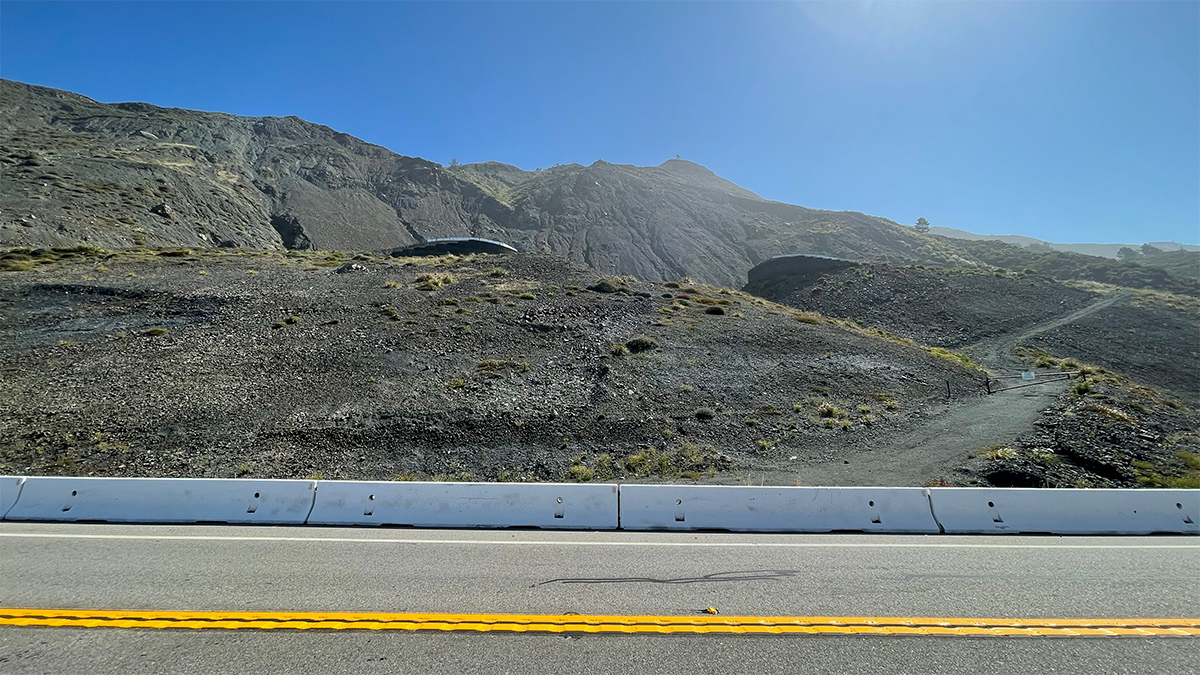 ...and with good reason, a recent and massive mud slide took out half the mountain above, closing Highway 1 for over a year.

Day 2 - Camp in Plaskett Creek.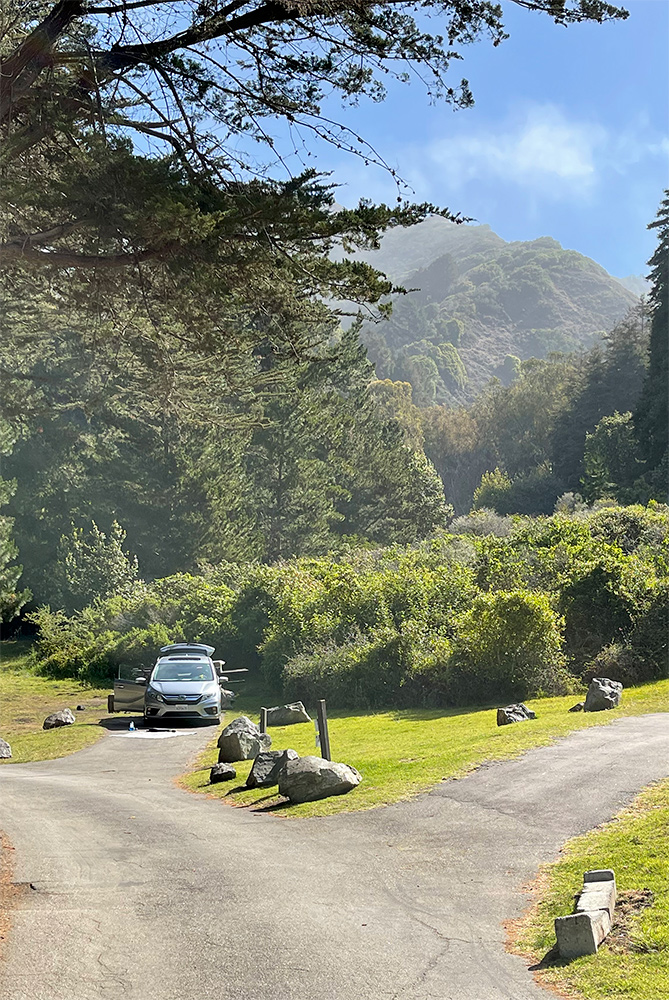 Camp Site at Plaskett Creek.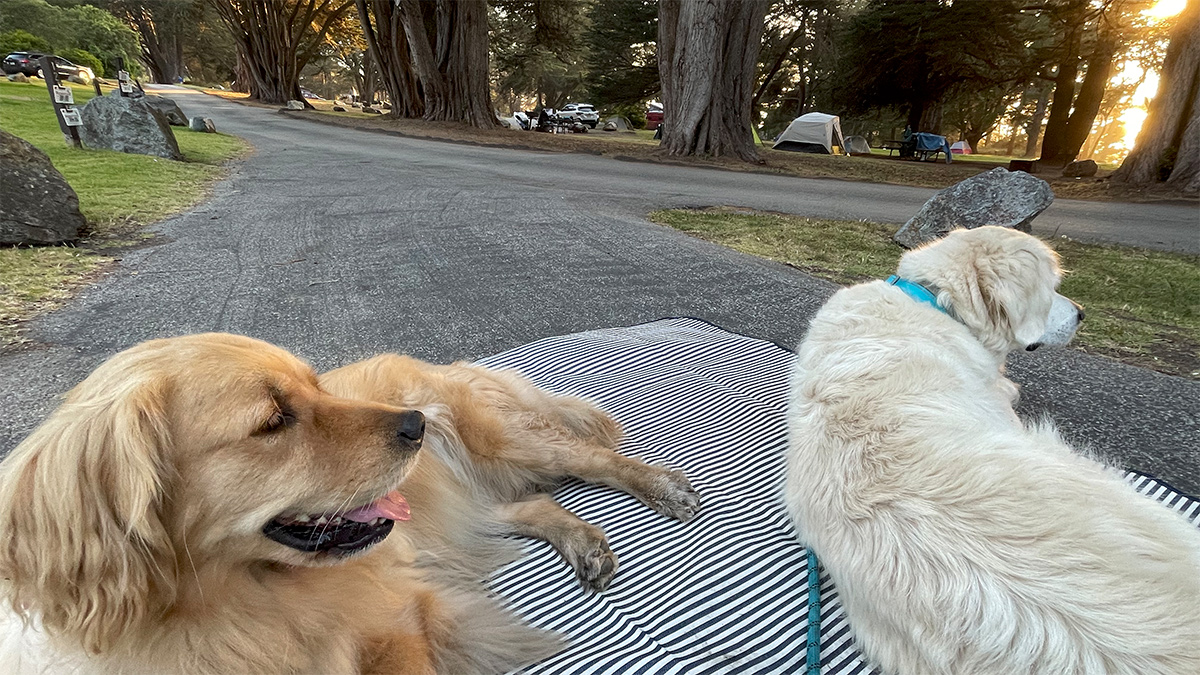 Dawn and I were joined by Hanalei and Kai.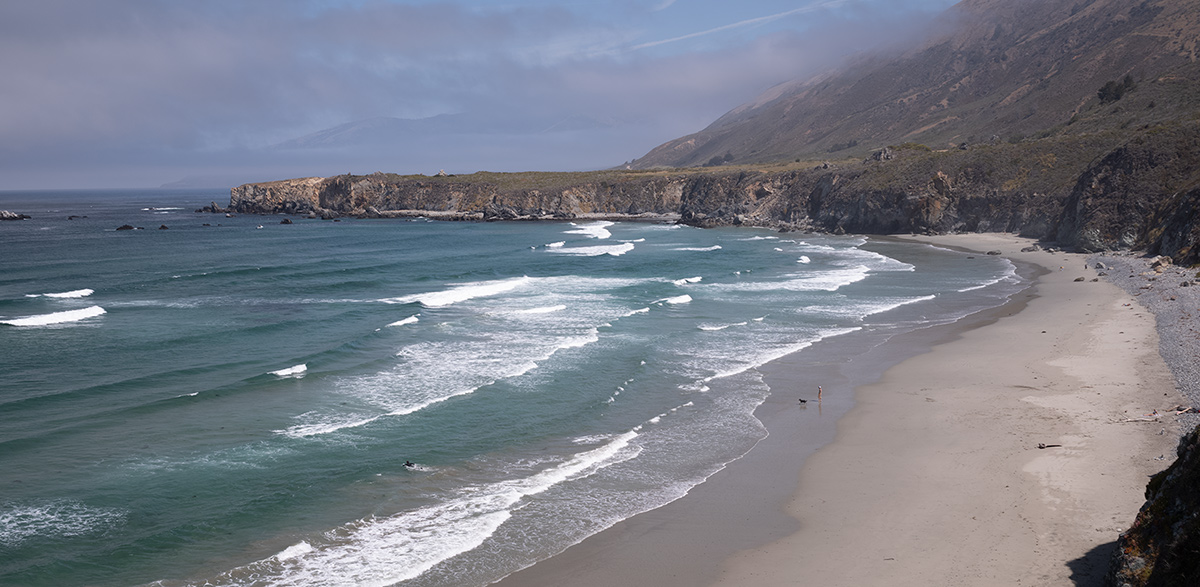 Across from the camp site, a stunning beach, Sand Dollar.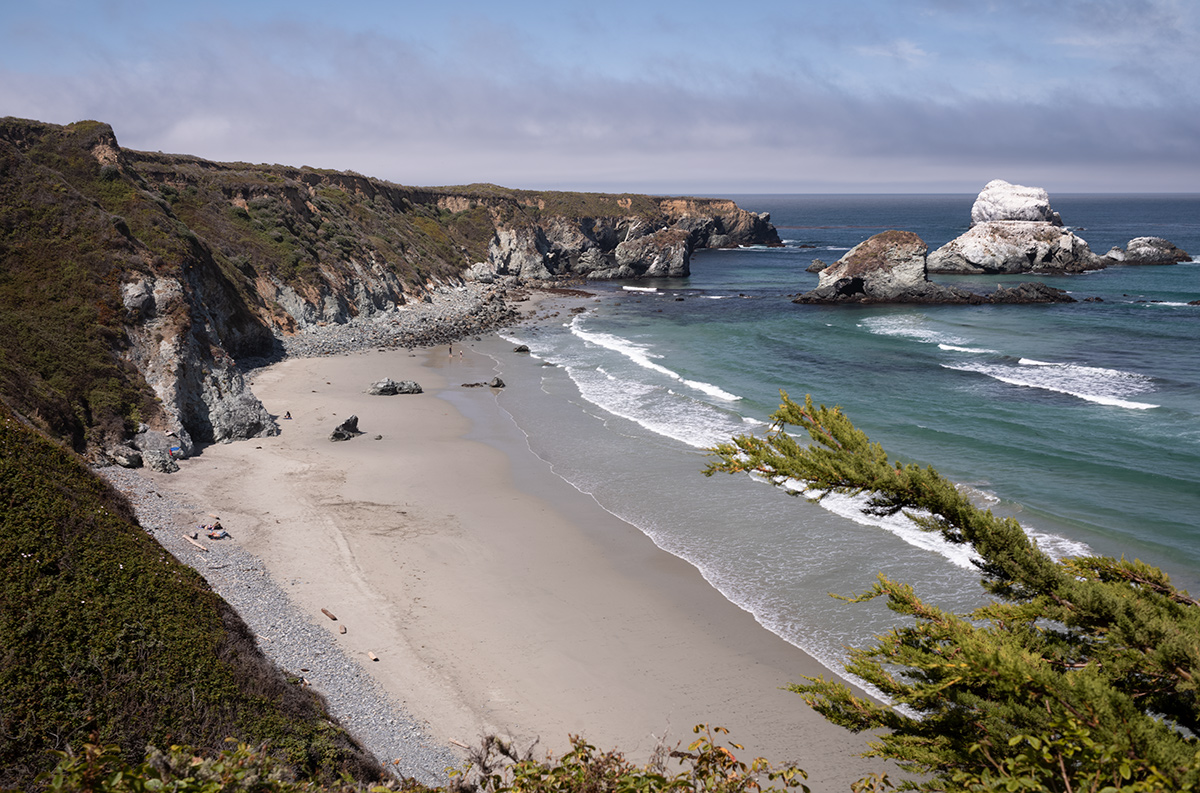 Sand Dollar Beach, looking South.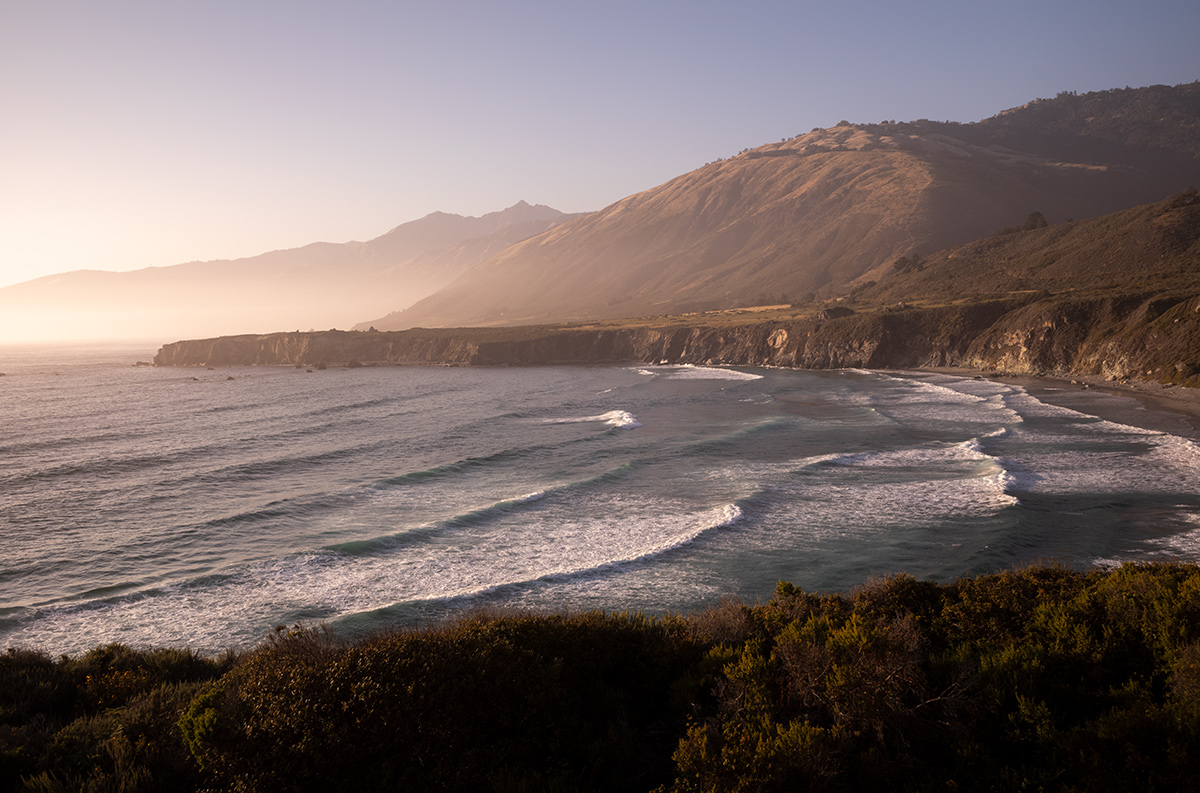 Late afternoon's golden rays on Sand Dollar Beach.


Day 3 - Lodge off of Plaskett Creek Road.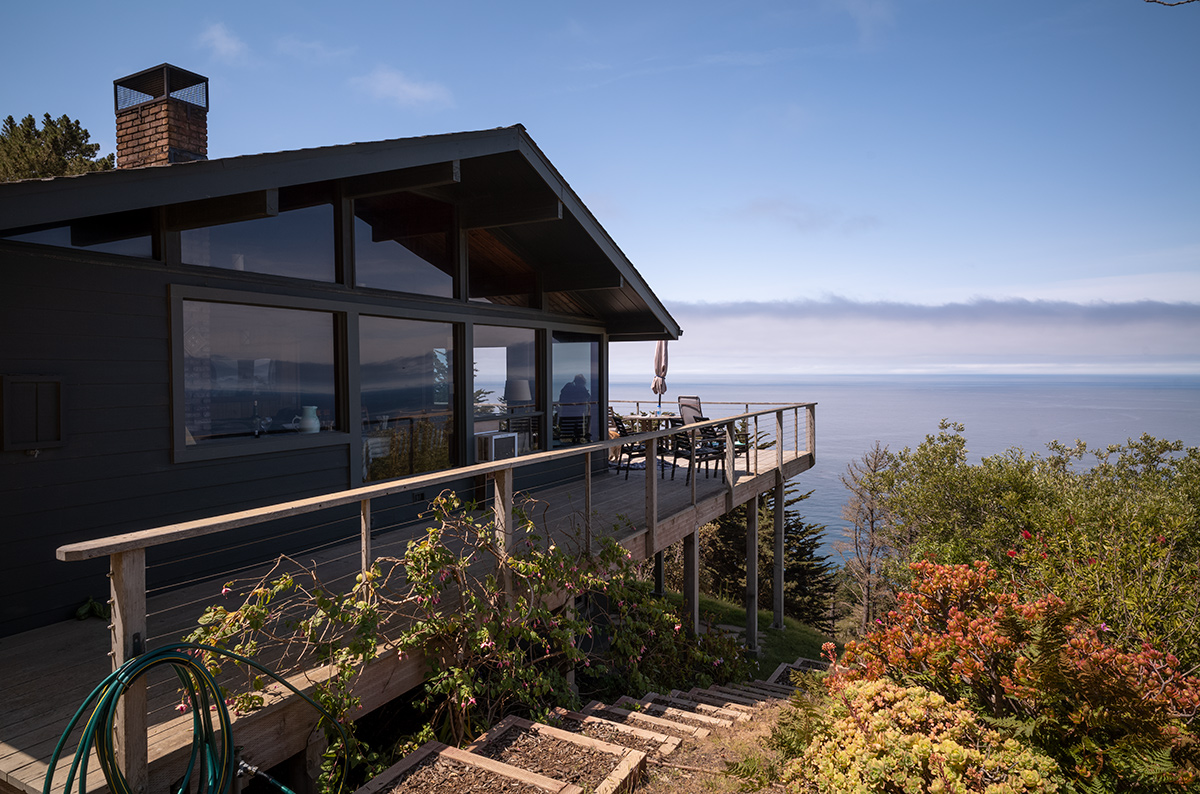 Our lovely lodge on Plaskett Creek Road.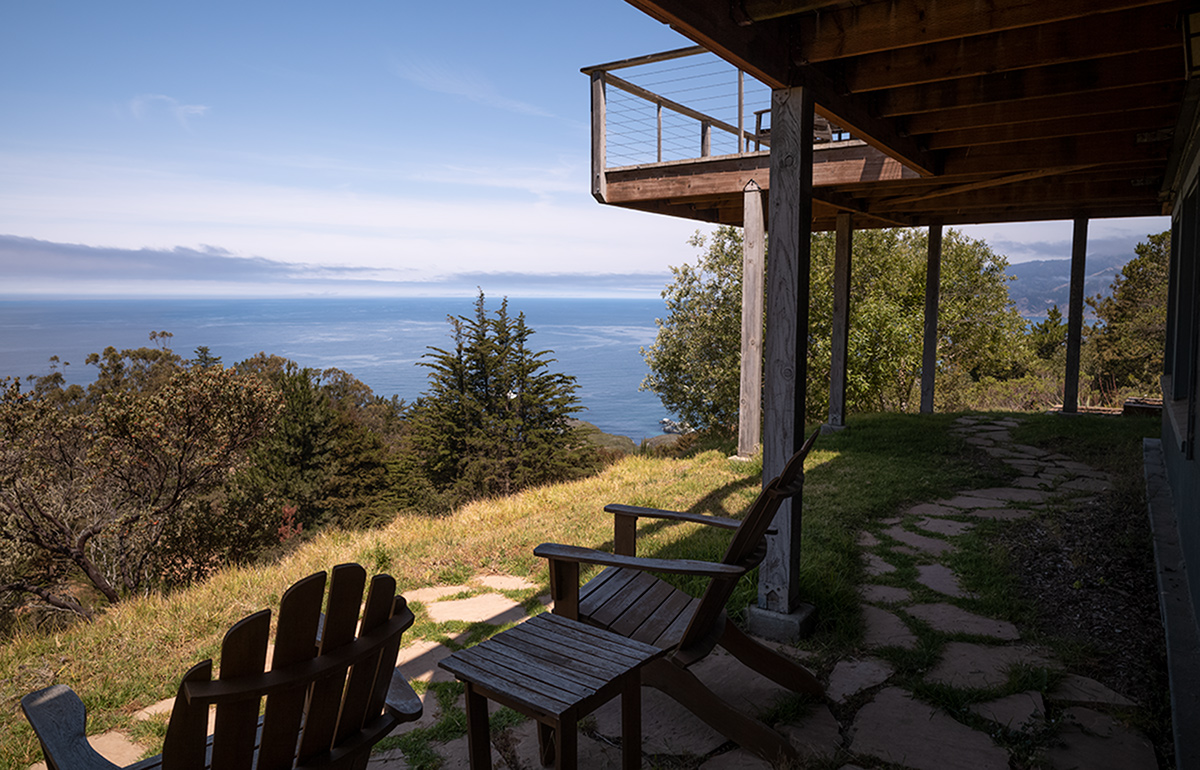 Lower patio.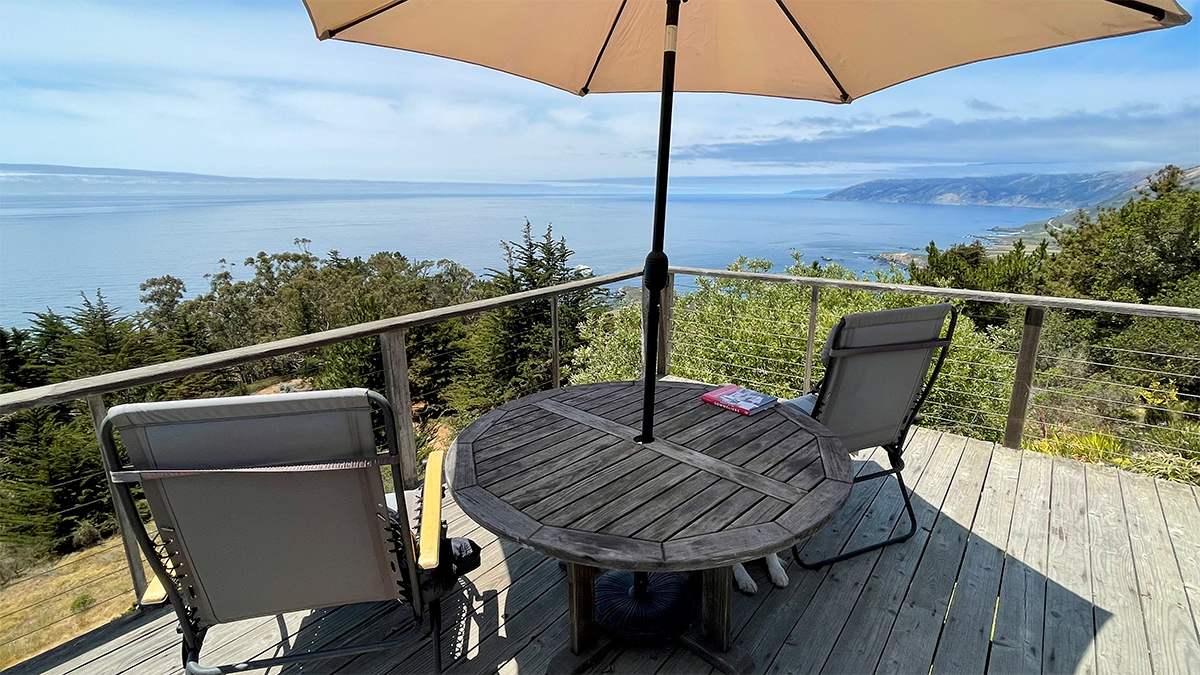 Upper patio, with endless views looking North along the coast.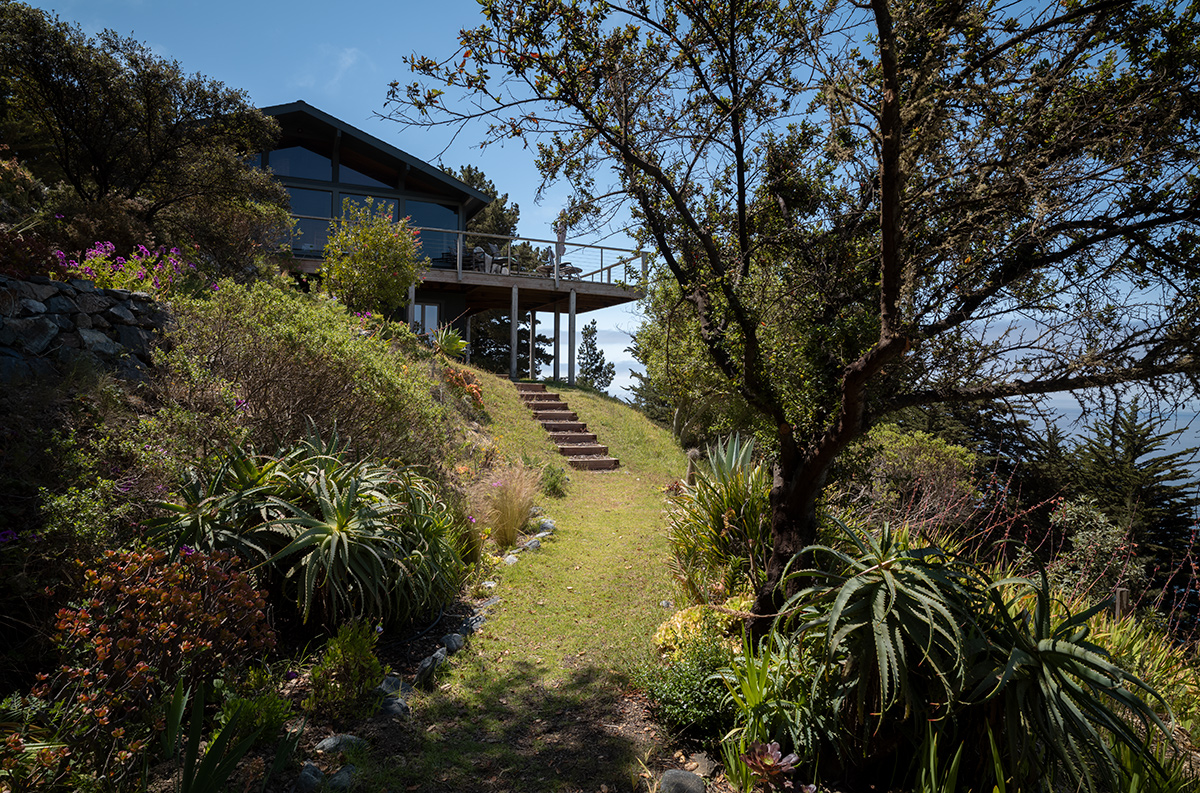 Side view, lodge.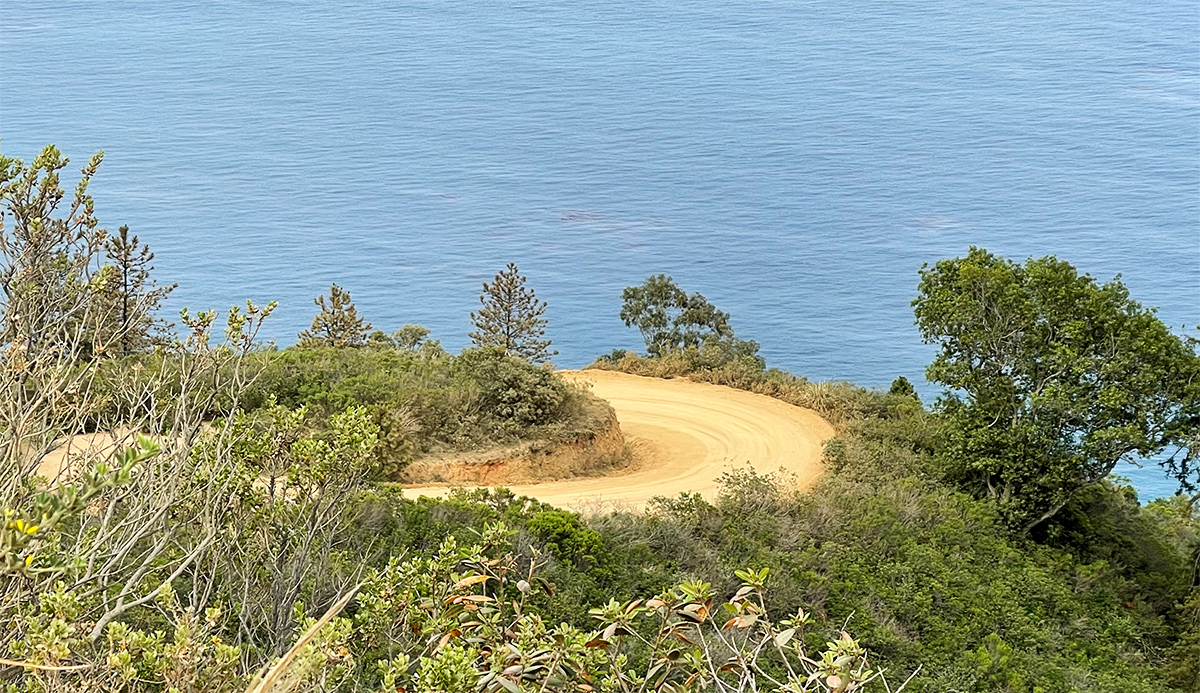 Our minivan barely made it up the rutted road to the cabin, generally four wheel drive is recommended, especially during rain. The cliff side switchbacks made for an exciting drive, must be quite harrowing getting home during a stormy evening.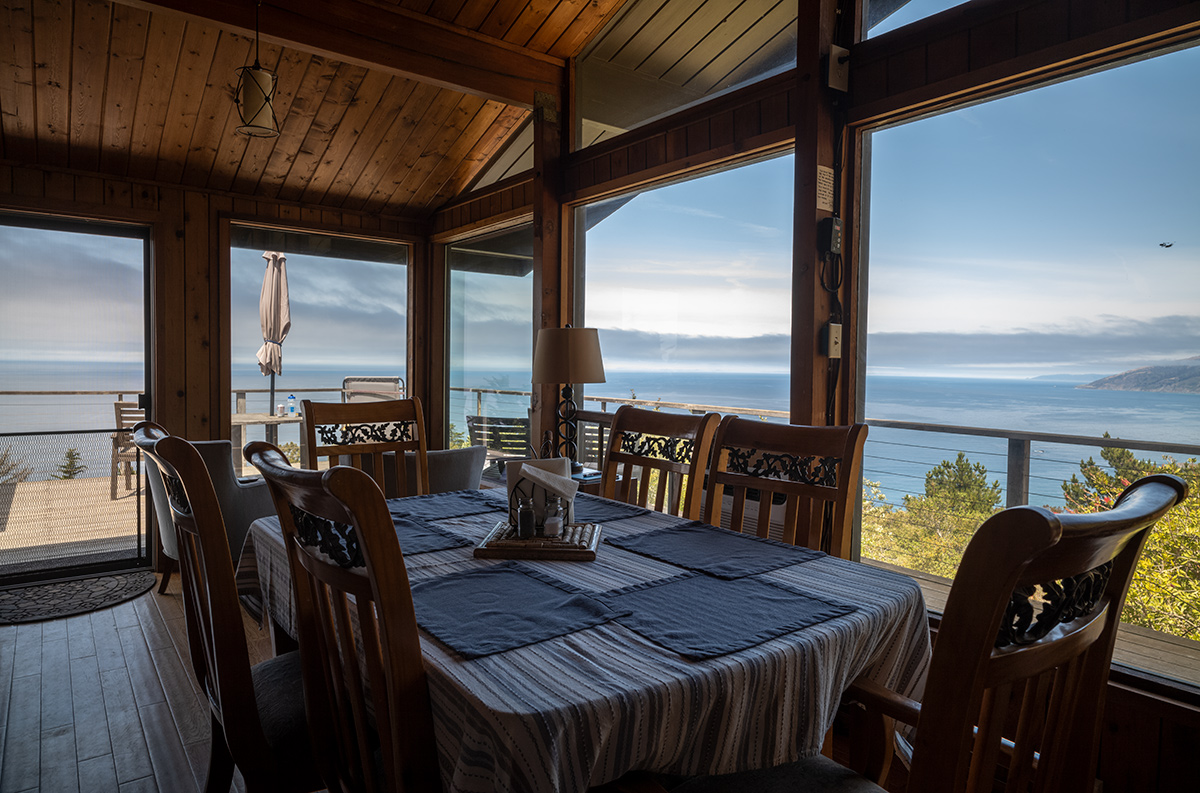 Cabin, interior. Off the grid, powered by solar, batteries, and as needed a propane powered generator. During our two day stay, the generator never fired up. Water supplied by natural springs.

© 2022 John Miranda