Bimini, Bahamas

A weekend trip to Bimini, Bahamas taken in November 2012.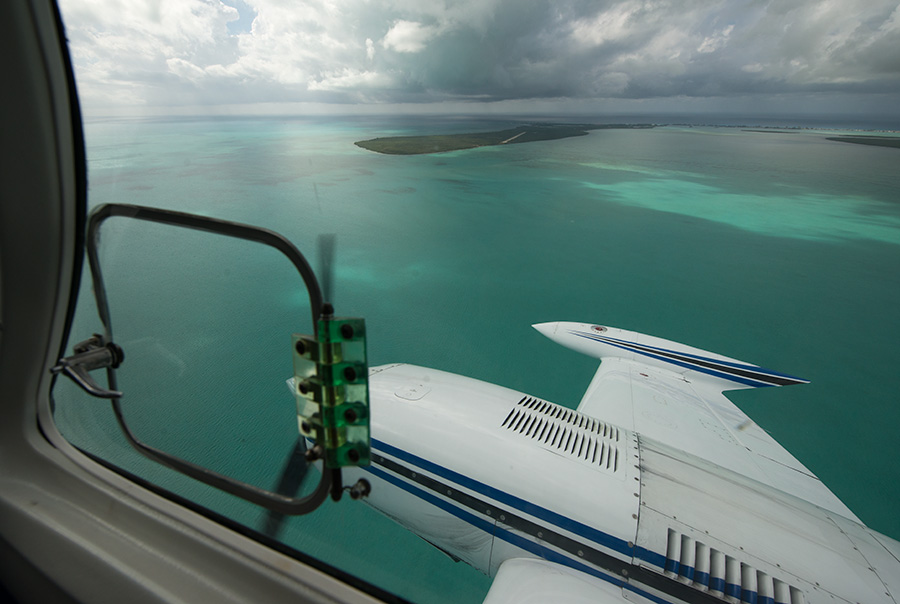 Our short flight from Ft. Lauderdale to Bimini took about 30 minutes.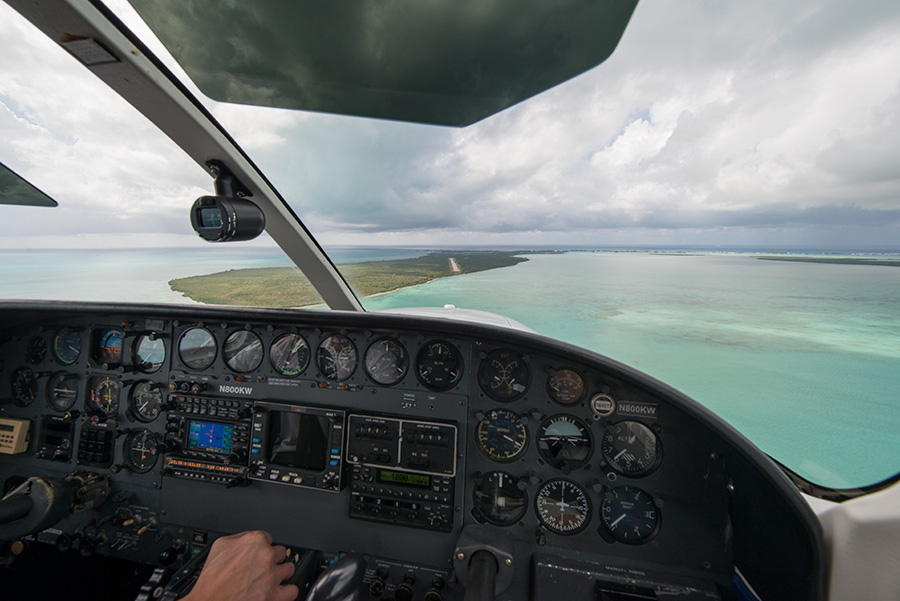 The runway in sight as we make final approach.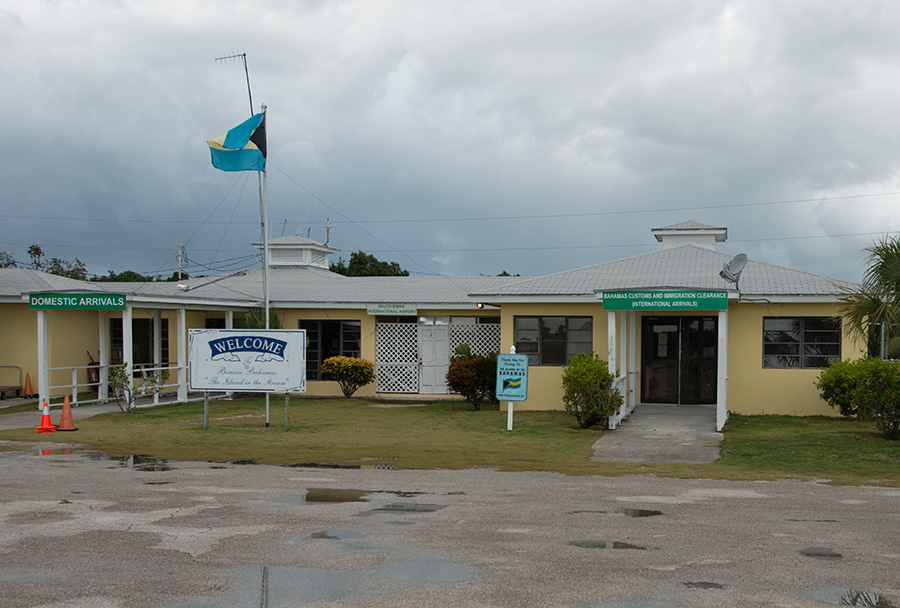 The arrivals terminal, Bimini.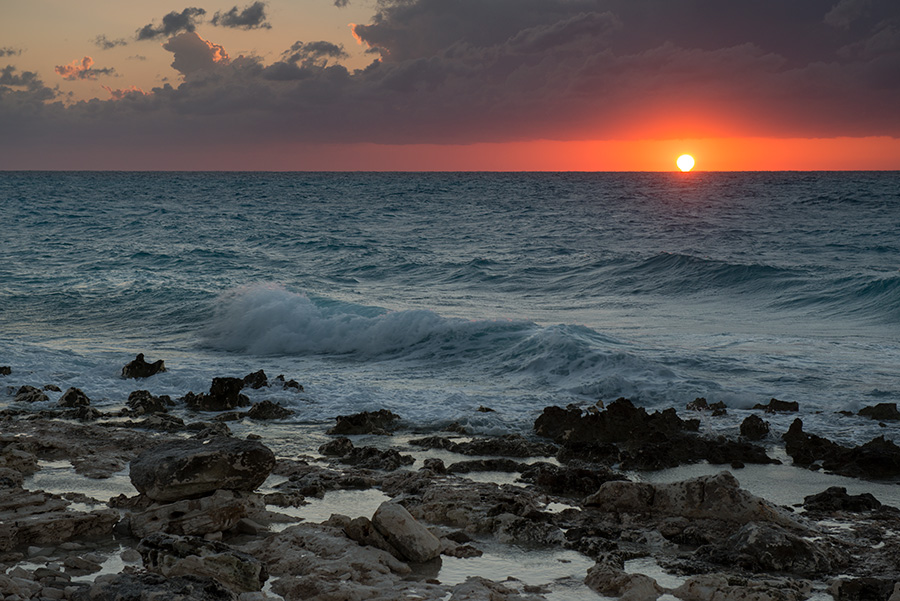 Sunset shortly after arriving.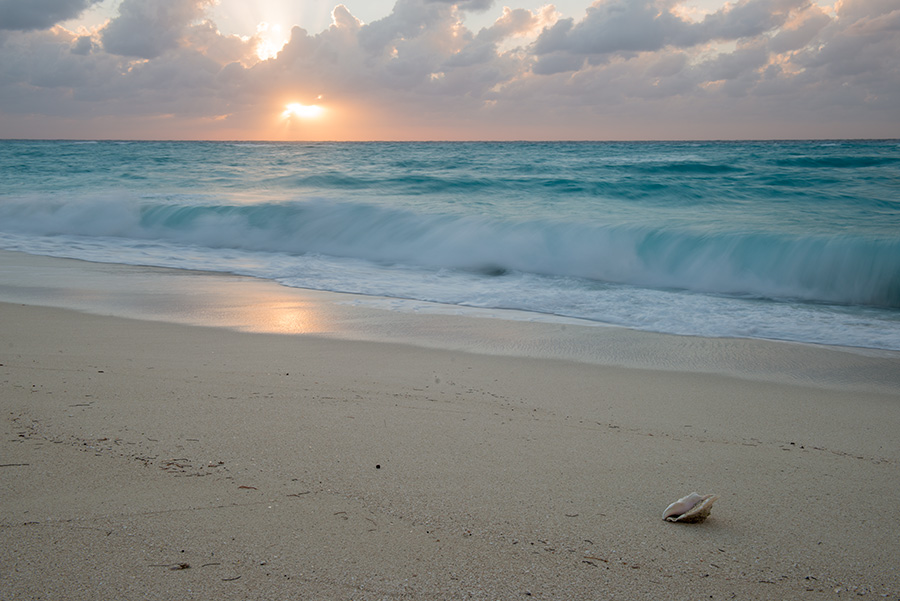 Sunset, second night.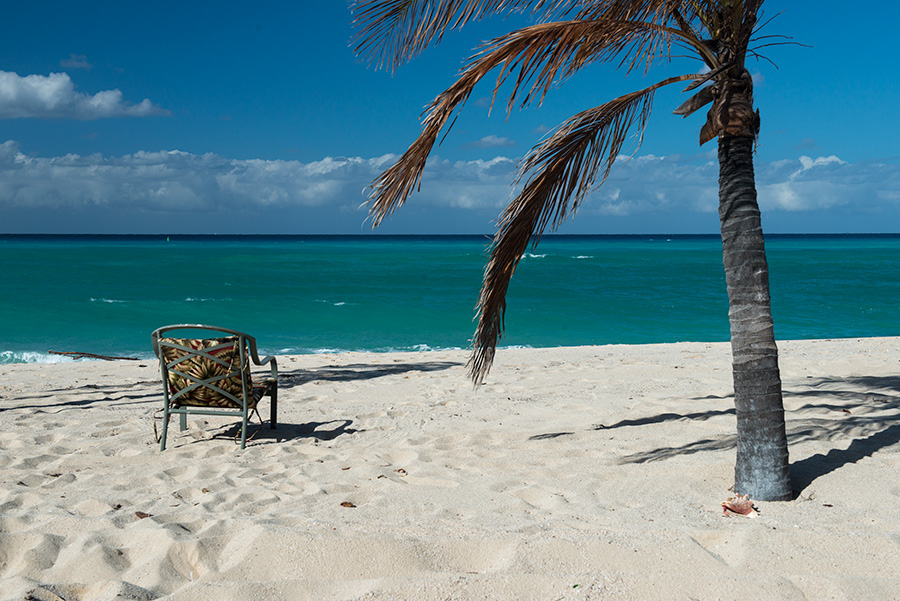 Instead of Corona, it's Kalik beer.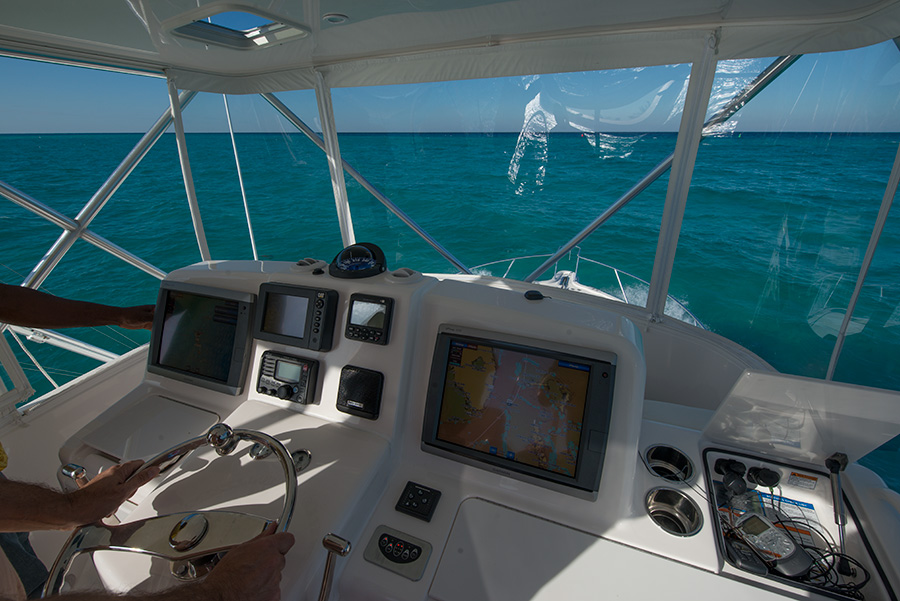 Enjoying our boat ride to Cat Cay.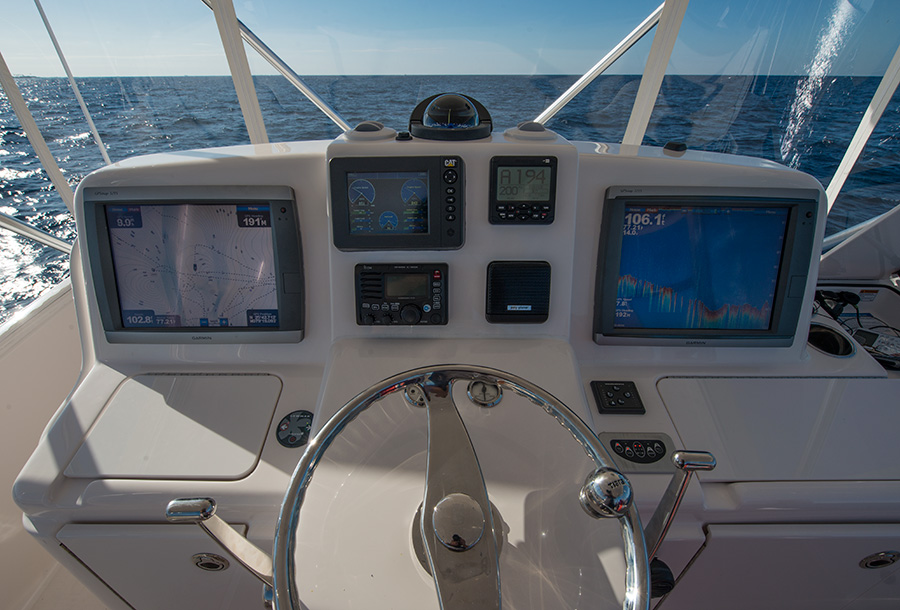 During cruise, the boat could be set to follow a pre-programmed route.
Like a modern airplane, this stage mostly involves monitoring systems, rather than continual piloting.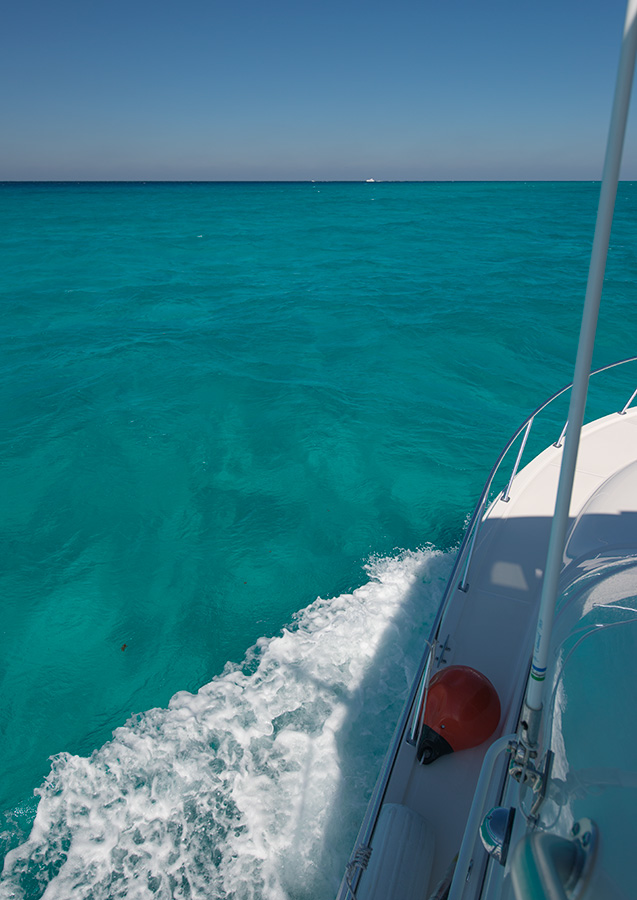 The inviting waters outside of Bimini.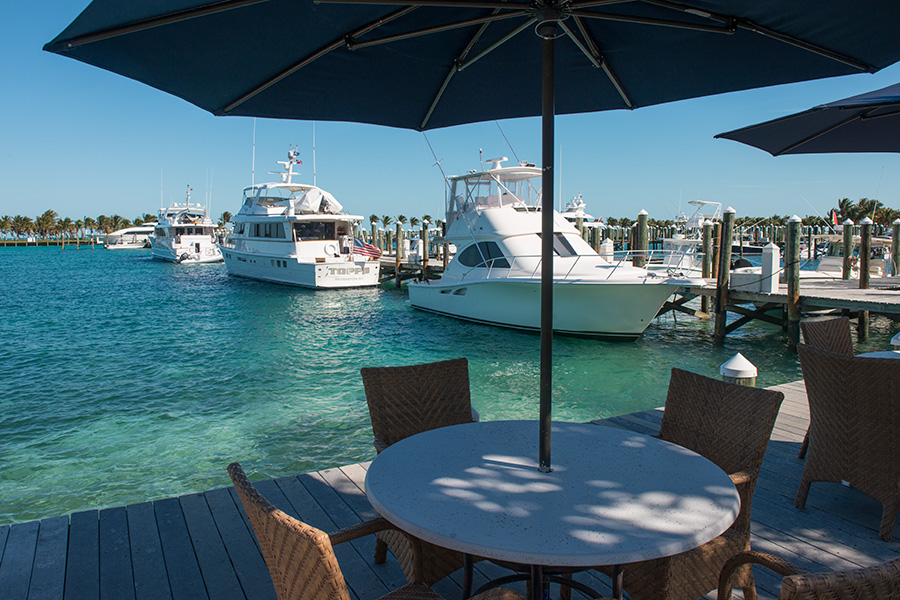 Lunch at Cat Cay.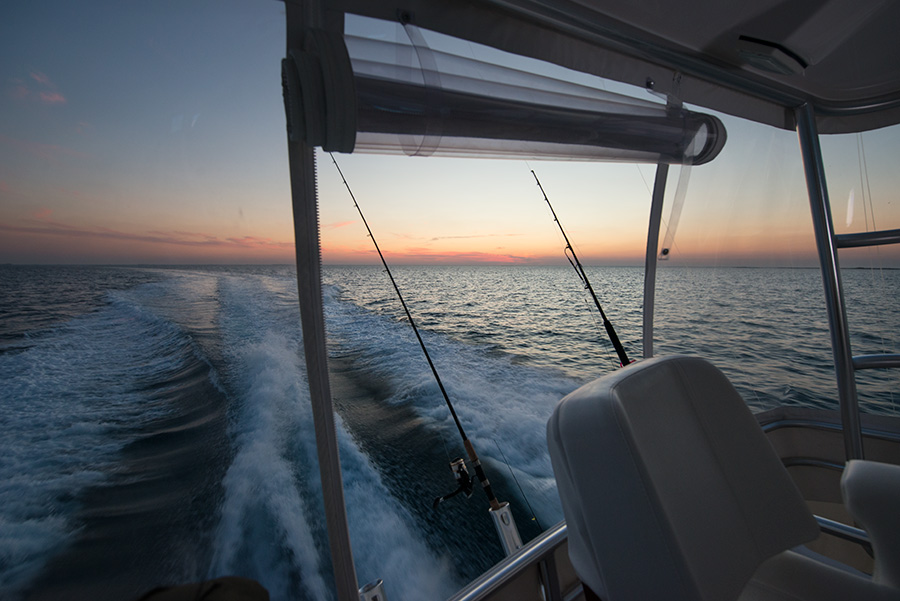 Final sunset as we head back to our lodge to cook fresh fish.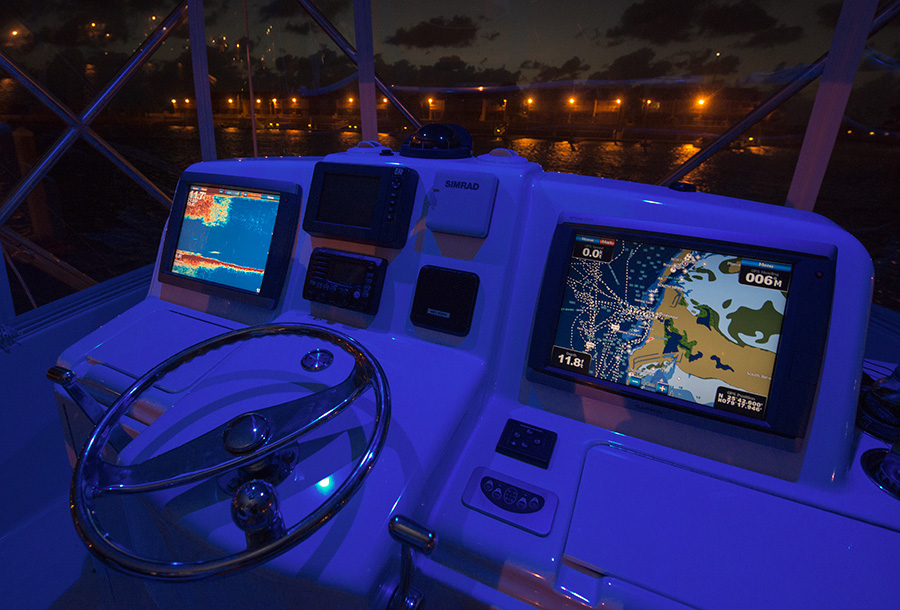 Boat panel lit with blue LCD cabin lights.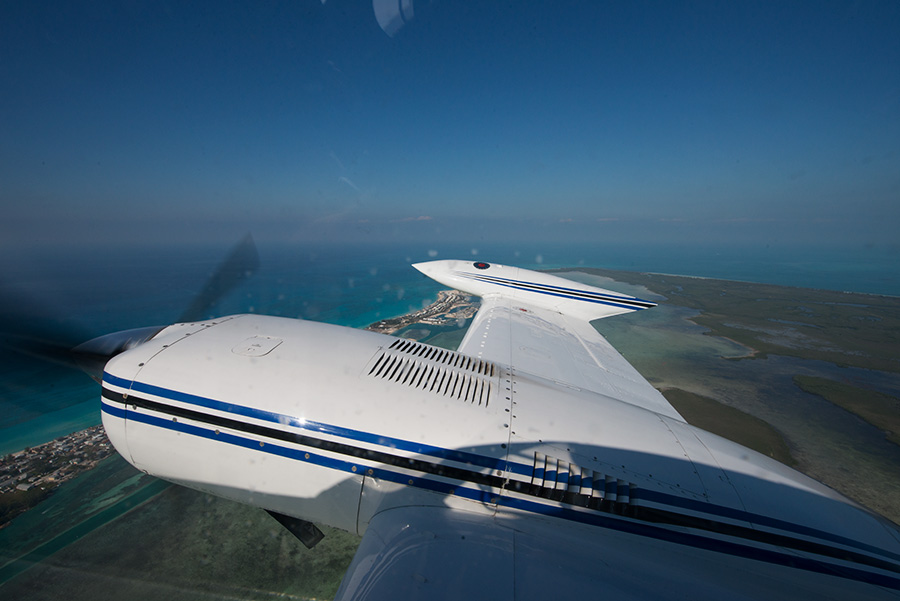 Departing Bahamas, headed back to the mainland.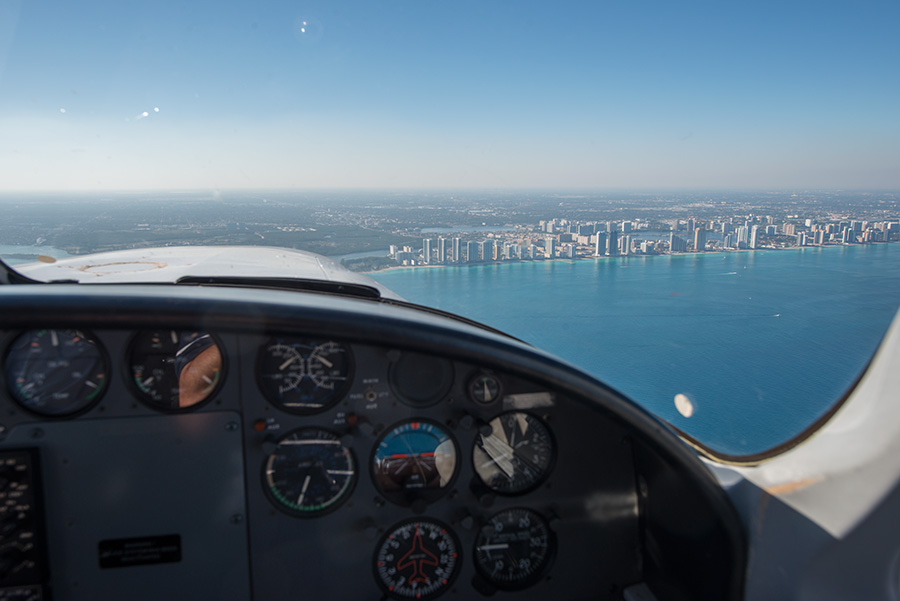 Our arrival airport near Ft. Lauderdale.

© 2020 John Miranda